Karen Wylie rejoins Morton Fraser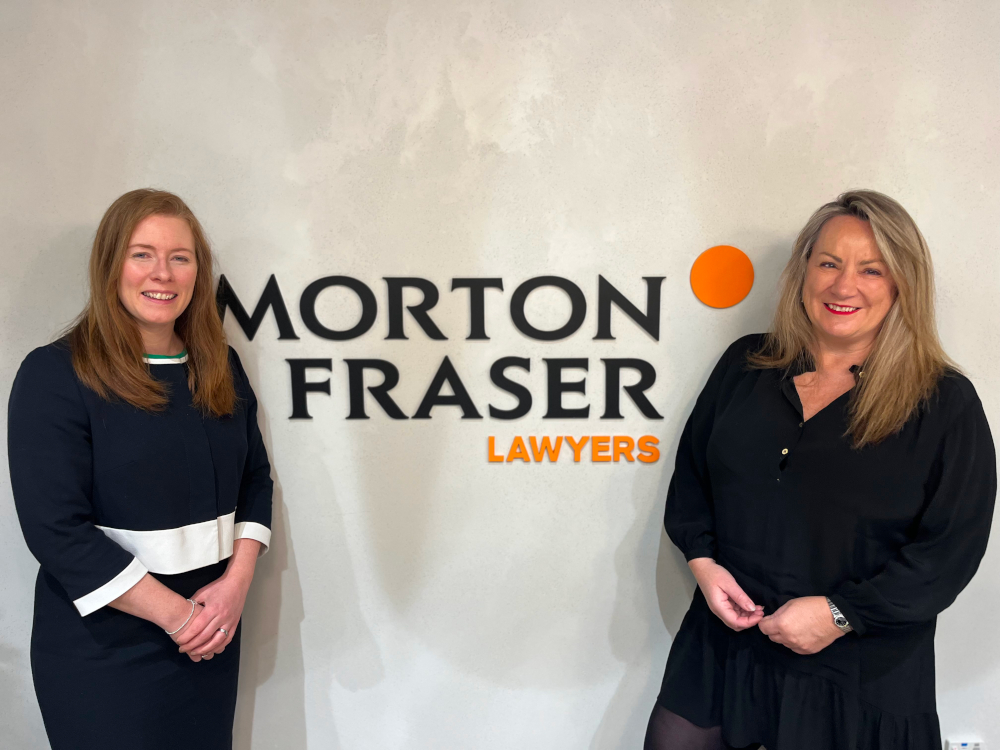 Karen Wylie has re-joined Morton Fraser, where she had previously spent 14 years of her career.
Ms Wylie, who joins as a senior associate, advises individuals on a range of family law issues, including separation, high-value divorce, child disputes, pre-nuptial agreements, declarators of parentage, cohabitation, adoption and permanence orders.
She specialises particularly in matters regarding adults with incapacity and child law, and regularly makes applications to court for guardianship orders or intervention orders.
She also acts for a growing number of local authorities across Scotland, and serves on the Family Law Association committee.
Fiona Sasan, partner at Morton Fraser said: "The team here are absolutely thrilled to welcome Karen back to the Family Law team at Morton Fraser.
"Karen's experience and advice is highly valued by both colleagues and clients alike, and I'm confident our firm's commitment to put its people first will go on continuing to attract talented lawyers like her to grow their career here."