Karen Prendergast takes up full-time role with The McKinstry Company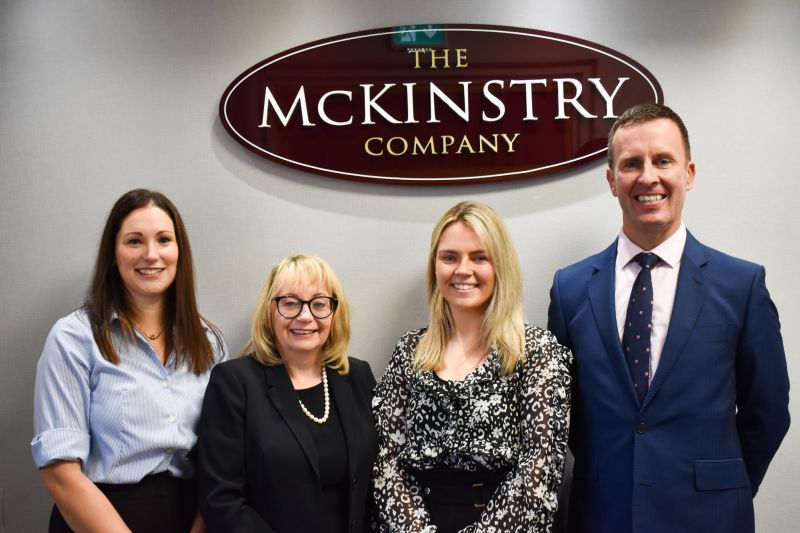 Karen Prendergast has qualified as a solicitor and has taken up a full-time position with The McKinstry Company. She joined the firm as a trainee solicitor in 2019.
Thiona McQuiston, partner, said: "We are delighted that Karen has successfully completed her traineeship, qualified as a solicitor and accepted a position with us.
"She is excited, as are we, about her future as a practising solicitor in her chosen area of wills, executries, trusts, powers of attorney and guardianships. Karen has worked diligently over the last two years, is a much valued member of our private client team, well thought of and respected by her colleagues and clients."
Ms Prendergast said: "I am delighted to have completed my traineeship and to have accepted the position as a newly qualified solicitor here at The McKinstry Company.
"I am so grateful to my colleagues for being so patient and helpful during my traineeship as I have learned so much from them. I am excited for what the future holds and the new challenges that lie ahead."