Jury trials hit cinemas next week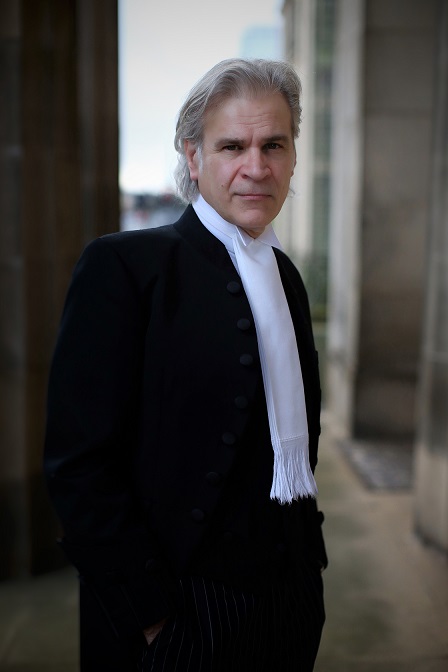 Jury trials will appear on the big screen from next week to help deal with Scotland's backlog of criminal cases.
From next week jurors will appear at an Odeon cinema in Edinburgh, the first remote jury centre in the UK.
The model at Fort Kinnaird retail park will be followed by the same in Glasgow's Braehead from October 12.
Jurors will sit apart in the auditorium, with cameras connecting them to courts in Edinburgh, Glasgow and Livingston.
They will be able to watch proceedings from there while they themselves will appear on a screen in courts.
Tim Barraclough, director of the Judicial Office for Scotland, said: "This allows us to get back up to the full 16 trials running at any one time, which is where we were pre-Covid."
Mr Barraclough said: "In the High Court, before we entered into the lockdown period, there were around about 390 trials waiting to proceed, which is about the level you would expect during normal business.
"That has probably – it's about doubled, I'd say – to around 750 at the end of August.
"And every month, of course, that we are not able to proceed with trials, that number will be increasing."
Earlier this year, the Scottish government attempted to abolish jury trials as the Covid crisis began. SCTS chief executive Eric McQueen tried to revive the idea in May, but failed.
Ronnie Renucci QC, Vice-Dean of Faculty and President of the Scottish Criminal Bar Association, said: "The use of cinemas as remote jury centres is an innovative and unique solution to the problem of conducting jury trials during the present restrictions.
"More importantly, it is a workable solution that allows jury trials to proceed at a sustainable level, which should prevent the present backlog rising further. The SCTS are to be commended for their efforts in putting the vision of Lady Dorrian's recommendations into practice and the Scottish Government for providing the means to make it possible."
Justice Secretary Humza Yousaf said: "The Scottish government has provided £5.5 million funding for these remote High Court jury centres which allow many of the most serious criminal cases to proceed, providing assurance to victims, witnesses and accused who have been adversely affected by case delays due to the many challenges presented by COVID-19.

"Work is ongoing to consider what further actions may be required to address the backlog of criminal cases in a way which safeguards the interests of both public health and of justice."