Judith Hutchison and Paolo Martone join Scullion LAW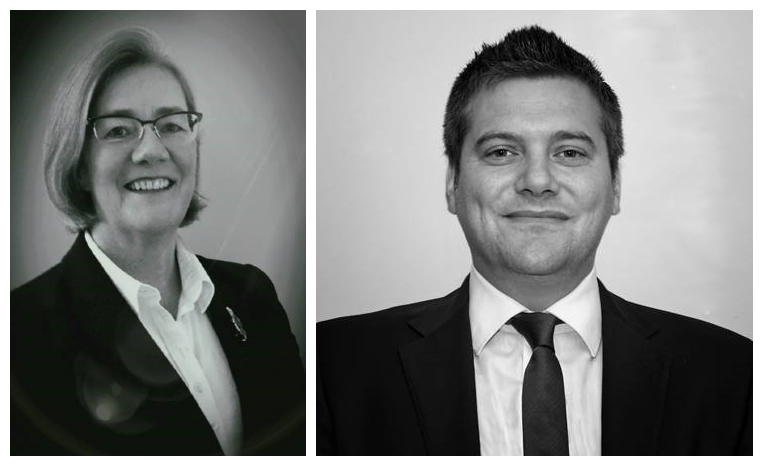 Judith Hutchison and Paolo Martone have joined Scullion LAW in Glasgow.
Ms Hutchison, a solicitor advocate, has joined the court department, bringing with her a wealth of knowledge and experience.
She said: "I saw it as a huge opportunity to contribute my experience and skills to a forward-thinking firm who, overall, impressed me with the commitment to growth & development and moving in a different direction from other criminal firms. The clear investment in staff and focus on client care were a significant factor in my decision to join Scullion LAW."
Mr Martone, a private client solicitor, has rejoined the firm, having worked there 10 years ago.
He said: "I know Scullion LAW to be a highly respected, full-service law firm with an unrivalled passion for client care and I look forward to working for the firm once again in helping maintain its hard-earned, incomparable reputation throughout Scotland for service, commitment and success for clients."