Judicial appointments report reveals details on sheriff and tribunal applications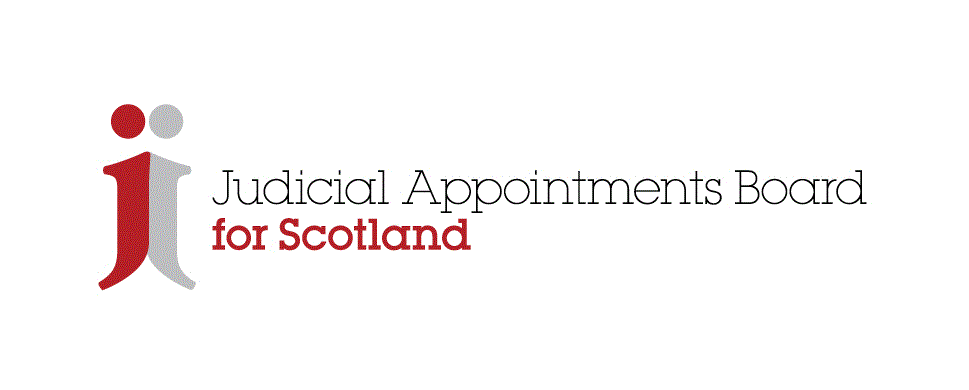 The annual report of the Judicial Appointments Board for Scotland has been published. This is the ninth report of the board as a statutory body.
The report reveals data on applicants in the six appointment rounds that occurred this year, one for sheriffs, one for summary sheriffs and four for tribunal positions.
Nicola Gordon, chairing member, said: "This reporting year, the board has continued to deliver on its core purpose of making recommendations for appointment to judicial offices in Scotland based on merit.
"A total of 65 people have taken up office as tribunal members and sheriffs based on our work. Needless to say, none of the work would be possible without the dedicated and skilled contributions from the Business Management Unit; the lay, legal and judicial board members and other panel members."