Judges in Netherlands refuse to extradite man to Britain over 'inhuman and degrading' prison conditions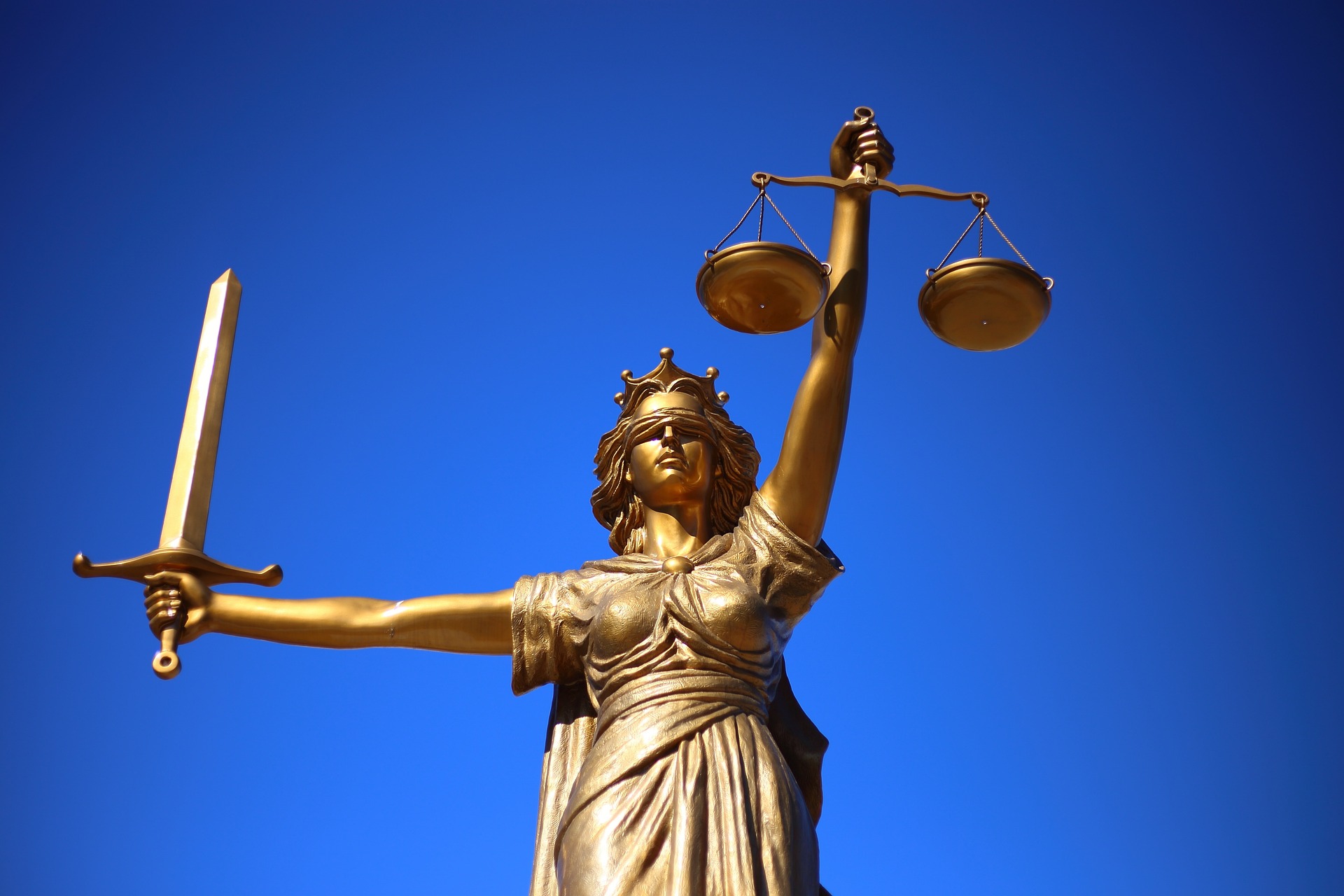 Judges in the Netherlands have refused to extradite a suspected drugs smuggler to the UK over concerns that conditions at HMP Liverpool are "inhuman and degrading", the Liverpool Echo reports.
The Ministry of Justice (MoJ) said: "Since providing reassurances the court has postponed its decision."
The judgement also cited HMP Bedford and HMP Birmingham.
In a statement, the MoJ said: "We strongly refute the idea that any of our prisons provide inhuman or degrading conditions.
"There have been significant improvements since the inspections of Liverpool, Birmingham and Bedford prisons and neither our domestic courts nor the European Court of Human Rights has ever ruled that they are in breach of Article 3."
The Court of Amsterdam referred to the fact that inspectors had found "some of the most disturbing prison conditions we have ever seen" as well as "conditions which have no place in an advanced nation in the 21st century".
The Director General of Prisons, however, wrote in a letter to the judges: "We do not accept those conditions anywhere in our prisons amount to inhuman or degrading treatment contrary to Article Three [of the] European Court of Human Rights."
The letter added that £100 million in funding has been used to increase staffing levels across the prison network.
But the judges concluded that there was a "real risk of inhuman or degrading treatment" if the suspect were to be imprisoned at any of the three jails.
They stated: "In these circumstances, the expectation that the situation will improve rapidly is not sufficient to assume that the real risk of inhumane treatment has actually disappeared."