Jonathan Cooper OBE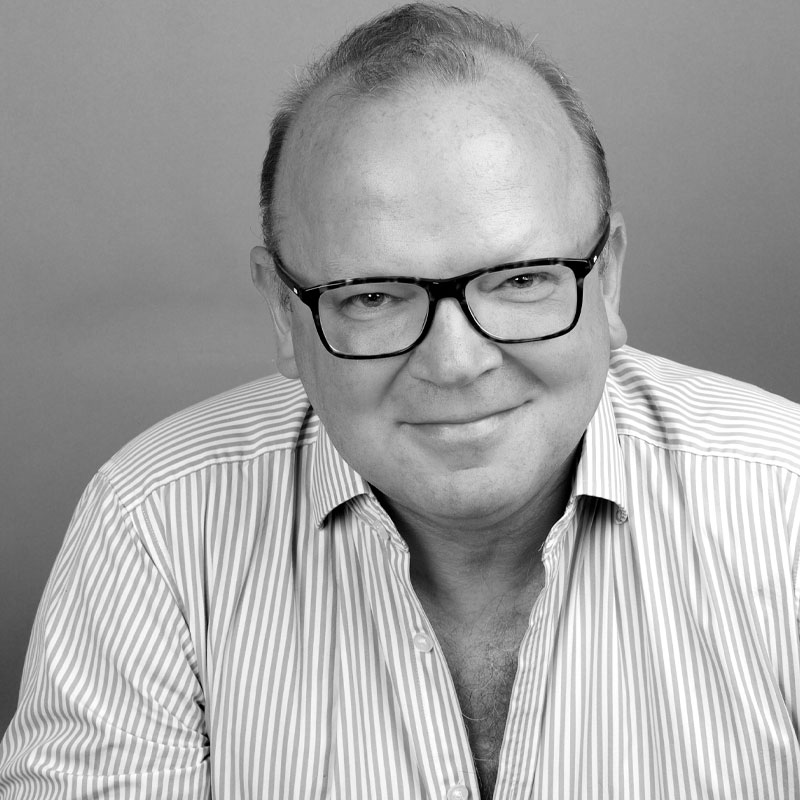 Doughty Street Chambers' Jonathan Cooper OBE has passed away. He died suddenly on Saturday whilst walking in Scotland with his husband, Kevin.
In a statement, his fellow members said that he had been "an inspiration and life force in chambers, throughout the bar and globally".
"He was ubiquitous in his influence – fighting for LGBT rights with great courage and positivity; lecturing throughout the world on human rights; fighting for the Human Rights Act; championing the European Convention on Human Rights; editing the European Human Rights Law Review and working to defend the Rule of Law and the independence of judges and advocates in places as diverse as Turkey, Belarus, Albania, Africa and throughout the Caribbean."
Geoffrey Robertson QC said: "Jonnie Cooper's premature death is a tragedy and has caused a profound shock to his colleagues and friends at Doughty Street.
"No one more deserves to be in the pantheon of LGBT crusaders. His work for the advancement of human rights in the United Kingdom and the Commonwealth was increasingly fruitful during his lifetime, and will continue to be so.
"To these chambers he made an immense contribution and his work will be continued through his brainchild, OUTy Street. Jonnie was an inspiration in so many ways: we shall miss him sorely and in due course commemorate him proudly."
Baroness Helena Kennedy QC said: "The death of Jonathan is heartbreaking. He was my close confederate and darling friend. We worked together on so many fronts: from decriminalising homosexuality to opposing Brexit, from supporting lawyers and judges at risk around the globe to creating an international team of support for the democracy movement in Belarus.
"We were currently putting together the legal framework for a Bill banning Conversion Therapies which deny and suppress the humanity of LGBTi people. Jonny was a glorious life-enhancer whose ingenuity and compassion led to real and lasting change, especially for the gay community. What a loss to the world!"