John Campbell QC appointed panel arbitrator at art court in The Hague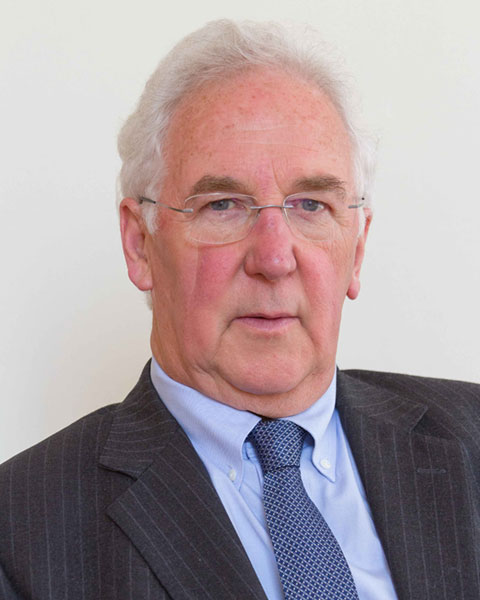 John Campbell QC has been appointed as Scotland's only representative panel arbitrator at the newly formed Court of Arbitration for Art (CafA), in The Hague, Netherlands.
The court has grown out of a series of conferences and discussions within the Authentication in Art Mediation Board and the Dutch Institute for Arbitration, and is now established as an independent legal entity.
It is the world's only dispute resolution body dedicated to the resolution of artistic disagreements, authenticity claims, copyright and IP disputes in art, chains of contract, and provenance and title disputes arising in any field of artistic endeavour.
Applications for appropriate dispute resolution services will be heard by experienced arbitrators, mediators and dispute resolvers with ADR experience in areas of disagreement such as auction and market disputes, forensic science, fraud and provenance issues, as well as ownership, copyright, and plagiarism disputes.
The court will generally operate under the Netherlands Arbitration Institute Rules and the AiA Adjunct Rules, but in principle, there is no reason why parties should not select the ADR rules they wish to apply.
The new tribunal is needed because art deals can be very different from the norm. Unlike the purchase of a house or a car, the acquisition of an expensive painting, sculpture or other artwork might require only a one-page document stating little more than the basic information about the work.
Mr Campbell said: "I am delighted to have been appointed as a Panel Arbitrator, and look forward to perhaps bringing some of this very interesting work to Scotland, where the arbitration facilities and support services are second to none. Getting it right and gaining the respect of the market in a transparent and fair manner at reasonable cost, and in complete confidence are CafA's key objectives."