Jane Davey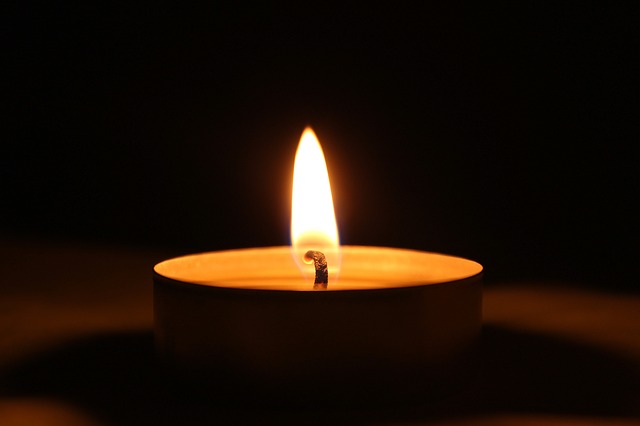 Scottish Legal News was saddened to learn this week of the tragic death of solicitor advocate Jane Davey, at the age of 59.
Mrs Davey was principal solicitor, litigation, at Highland Council and was based at the council's headquarters in Inverness.
Highland Council chief executive, Donna Manson, said: "We are deeply shocked and saddened by the sudden passing of Jane and extend our deepest condolences to her husband, family, friends and colleagues.
"Jane worked with the council for 25 years, joining in 1997 and in recent years developed her specialism in supporting the Health and Social Care Service."
Law Society of Scotland In-house Lawyers Committee co-conveners Sheekha Saha and Vlad Valiente said: "It has been a huge shock and totally heart-breaking to learn of the passing of our dear friend and colleague, Jane Davey.
"Jane was an exceptional in-house practitioner and person – so able and so generous with her time and wisdom. She was driven by a genuine passion for her work as a solicitor at Highland Council and her sense of duty and service.
"She was fearless and inspirational in her practice. Her energy and expertise will be sorely missed by all those who had the fortune to work with her at the council and through their connections with the Society of Local Authority Lawyers and Administrators.
"Jane's passing is a huge loss not only to those who knew her but to the legal profession overall. Our thoughts are with her family, friends and colleagues at this sad time."