Jamie McRorie joins Shepherd and Wedderburn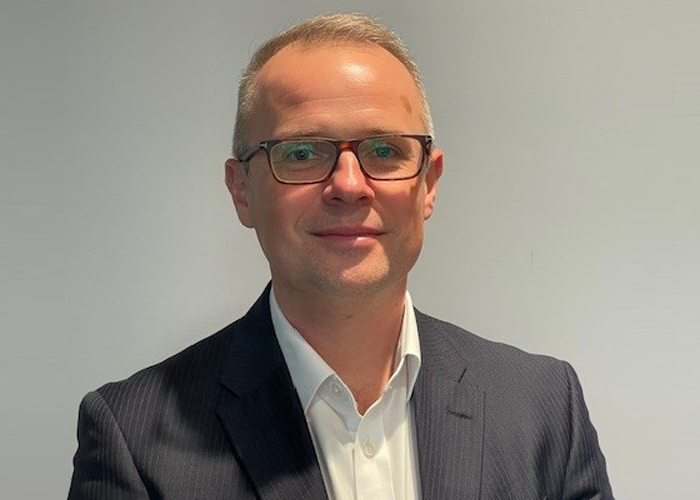 Jamie McRorie has joined Shepherd and Wedderburn as a partner in its regulation and markets practice. He brings over 20 years' experience in both private practice and industry.
He joins the firm from Ofgem, where he was deputy director – legal, working at the forefront of energy regulation, enforcement and consumer protection in complex and high-profile matters.
Andrew Blain, Shepherd and Wedderburn's managing partner, said: "We are very pleased to welcome Jamie to the firm as a partner. Jamie brings with him a wealth of experience in handling complex regulatory matters. He will strengthen our existing regulatory team and be an important part of our market-leading clean energy team."
Mr McRorie said: "I am delighted to have joined Shepherd and Wedderburn. The firm has a deep understanding of the challenges faced by an energy industry dealing with transformational change to achieve net zero. The firm's clean energy practice is focussed on dealing with those challenges and I am excited to be part of the solution by bringing my regulatory experience to the team."