James McCrone, Lynsey Morgan and Alistair Sloan join Optimum Advocates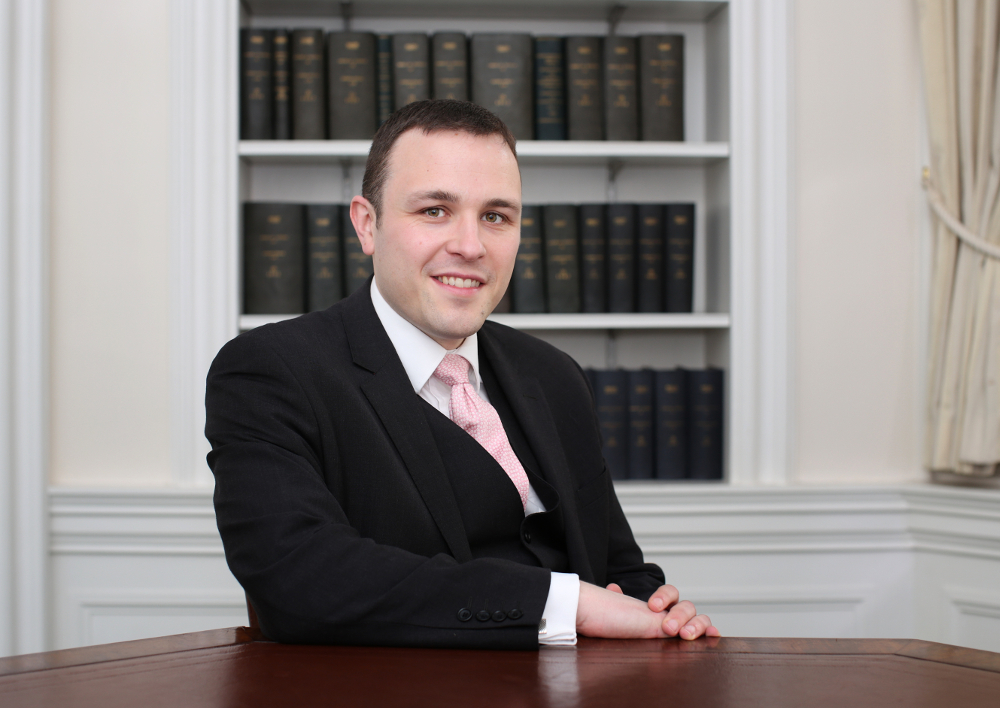 Three new advocates have been received into the ranks of Optimum Advocates.
After the rigour of the examinations and practical training, the stable has welcomed James McCrone, Lynsey Morgan and Alistair Sloan.
Mr McCrone has practised in personal injury law for the last four years. He qualified at one of Scotland's leading personal injury firms and gained considerable experience acting on behalf of pursuers. Thereafter, he practised in a defender firm where he predominantly acted on behalf of insurance companies. He also conducted numerous debates and proofs at Sheriff Court level during that time. As a devil, he gained experience in criminal law and comes to the bar with a keen interest in developing his knowledge in this type of work.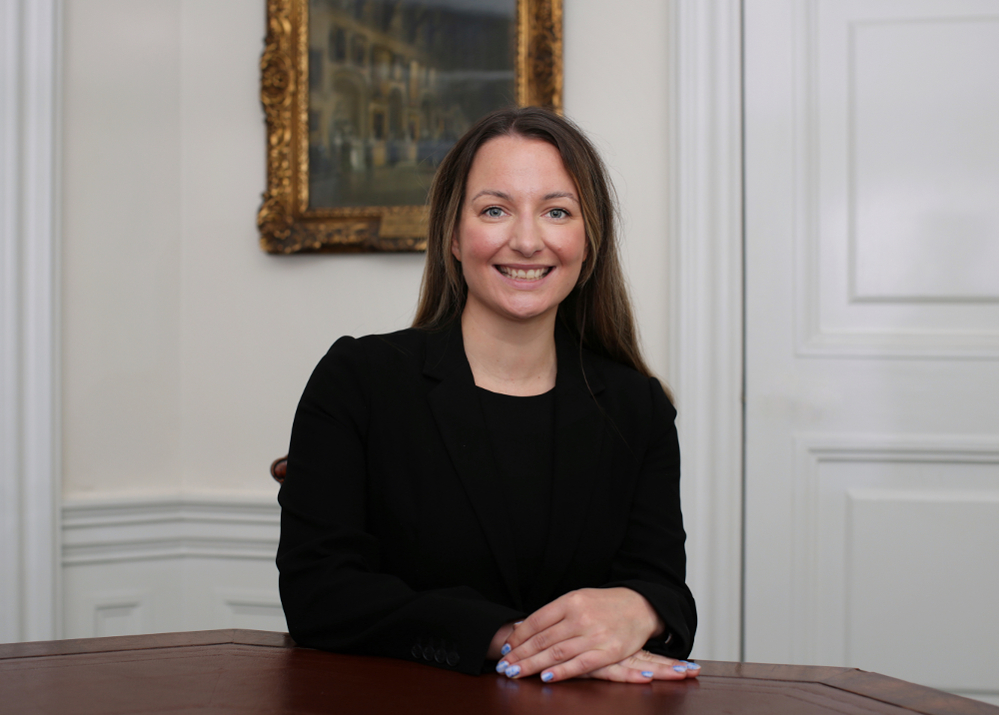 Ms Morgan calls to the bar as a Lord Hope scholar. Prior to calling, she gained six years' experience as a litigation solicitor, where she specialised in family and child law. As a solicitor, she had a busy practice, advising clients on a broad range of matters including divorce, financial provision, cohabitation, residence, contact and relocation. She was frequently instructed in applications under the Adults with Incapacity (Scotland) Act 2000. Ms Morgan has considerable experience appearing in the sheriff courts. During her devilling, she gained significant experience in criminal law, developing a keen interest in the area.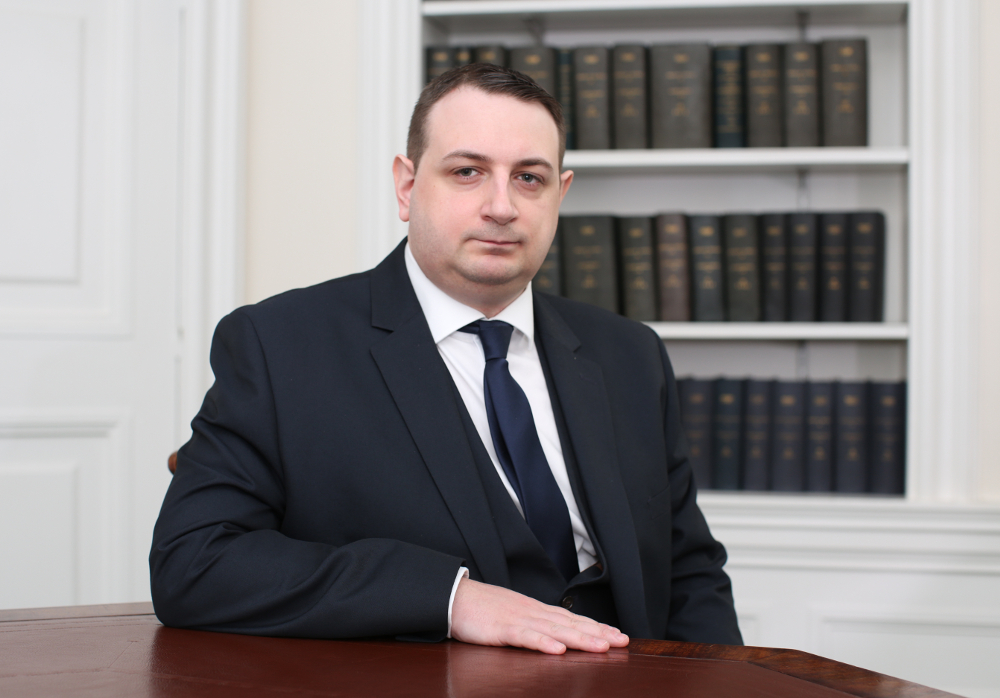 Another Lord Hope scholar, Mr Sloan calls after having been a solicitor for five years, primarily in civil litigation. He worked in-house on matters concerning the regulation of care services. In this role he advised on both the civil and criminal aspects of the regulation of care services. When in private practice, he focussed primarily on matters relating to family law, data protection, privacy, freedom of information and property disputes. He has a particular interest in data protection and freedom of information law.
Optimum Advocates stable director, Sarah Livingstone, said: "This is an exciting time for newly called advocates to contribute to our members efforts to return the justice system to normality, after the huge disruption caused by the pandemic."
Angela Bath, practice manager, said: "I am looking forward to working with James, Lynsey and Alistair as they begin their career at the bar."