Jacqueline Fordyce named Upper Tribunal Registrar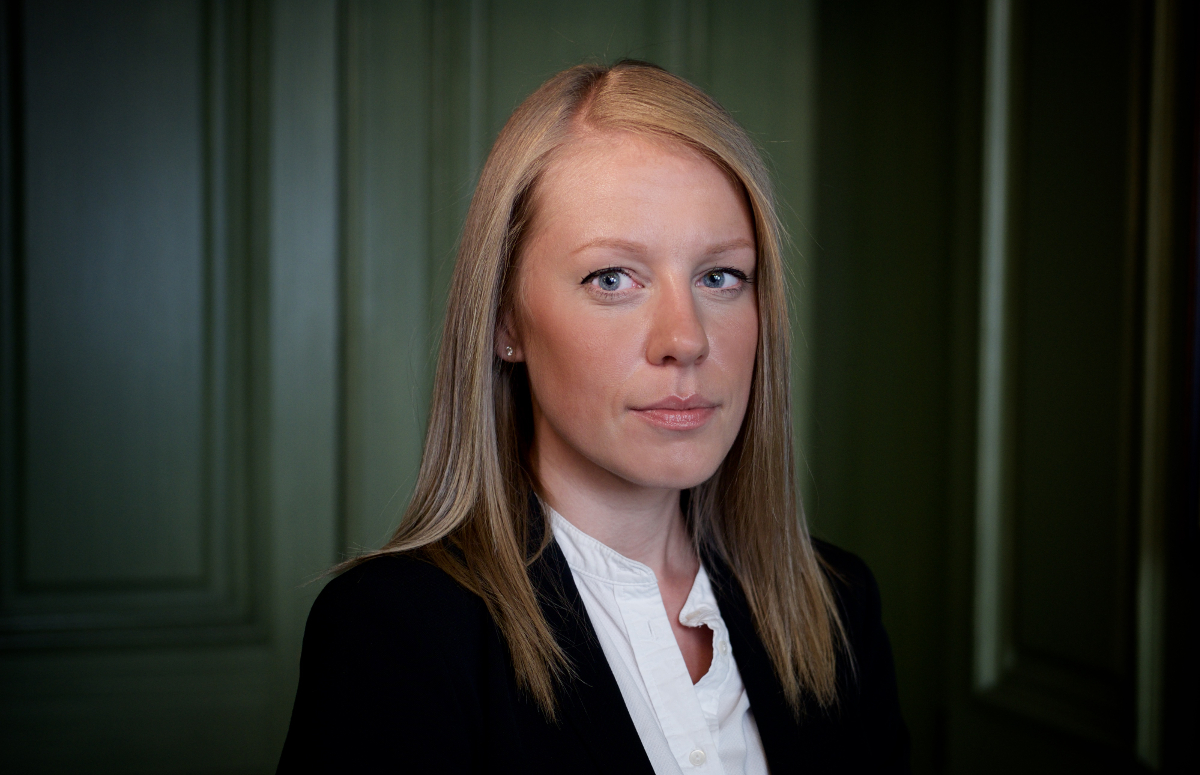 A member of the Faculty of Advocates has been appointed to a key role in the tribunals system in Scotland.
Jacqueline Fordyce has become the country's Registrar of the Upper Tribunal (Administrative Appeals Chamber).
The legally-qualified registrar provides legal and procedural advice to the UTAAC judges and Ms Fordyce will work closely with the lead judge in Scotland, Judge Markus QC, and have delegated judicial powers in respect of interlocutory and case management issues.
The UTAAC deals with a broad range of applications and appeals against decisions of the First-tier Tribunal and Pensions Appeal Tribunal Scotland.
Those include social security and child support, information rights, war pensions and armed forces compensation, transport licensing, forfeiture and judicial review.
Ms Fordyce, who remains a practising member of Faculty, said: "I am pleased to be supporting the UTAAC's work, as part of the operation of reserved tribunals in Scotland, and look forward to working with my counterparts in London and Belfast."