Iudex resartus: Court dress keeps up with the times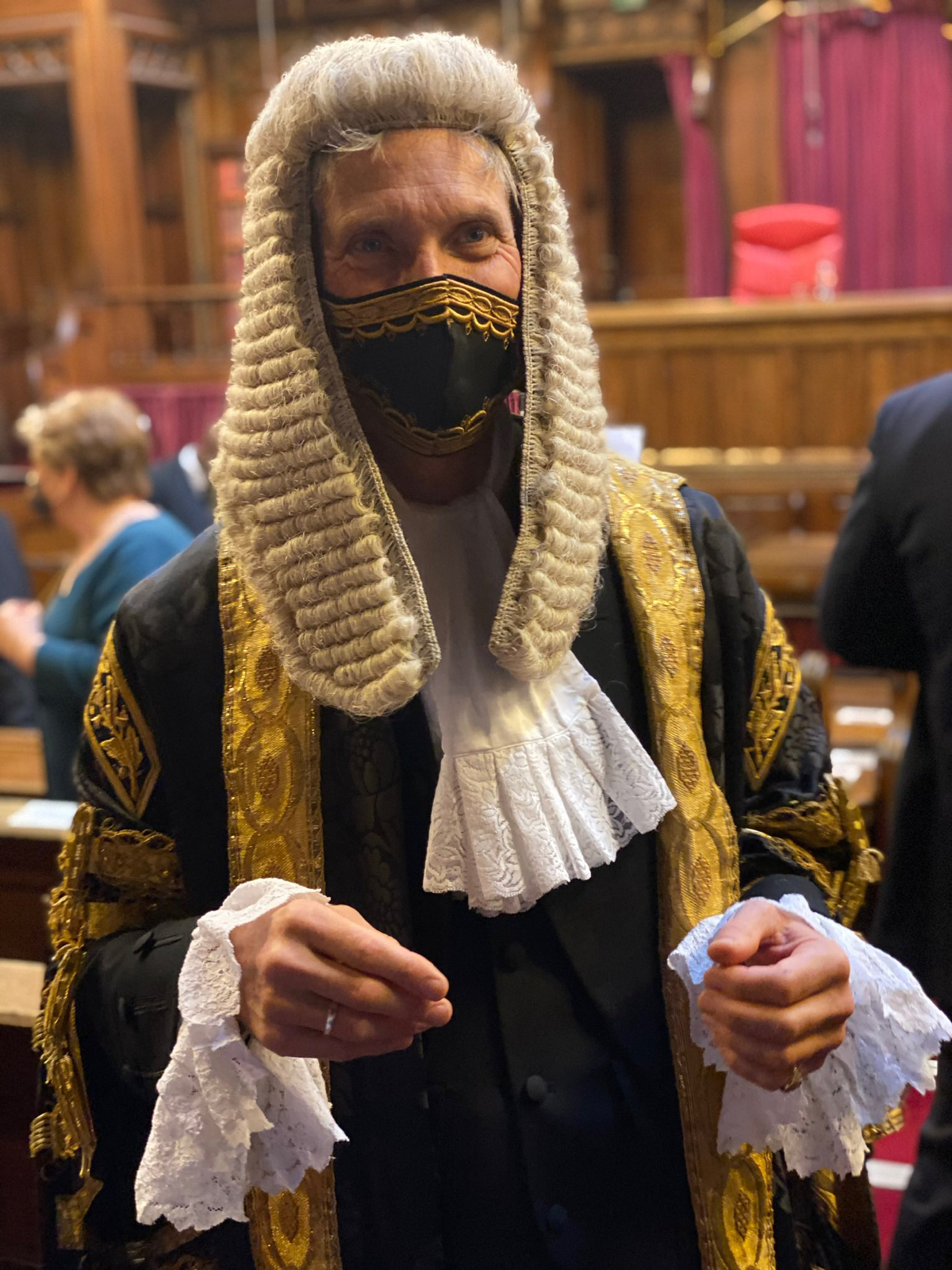 Lord Justice Nugee is pictured above sporting the latest in judicial garb – a bespoke Savile Row silk mask.
The judge, whose wife is Labour's Emily Thornberry MP, was appointed a Lord Justice of Appeal last year. His daughter Rose commissioned the luxurious face covering from embroiderers Hawthorne & Heaney for her father's swearing-in ceremony.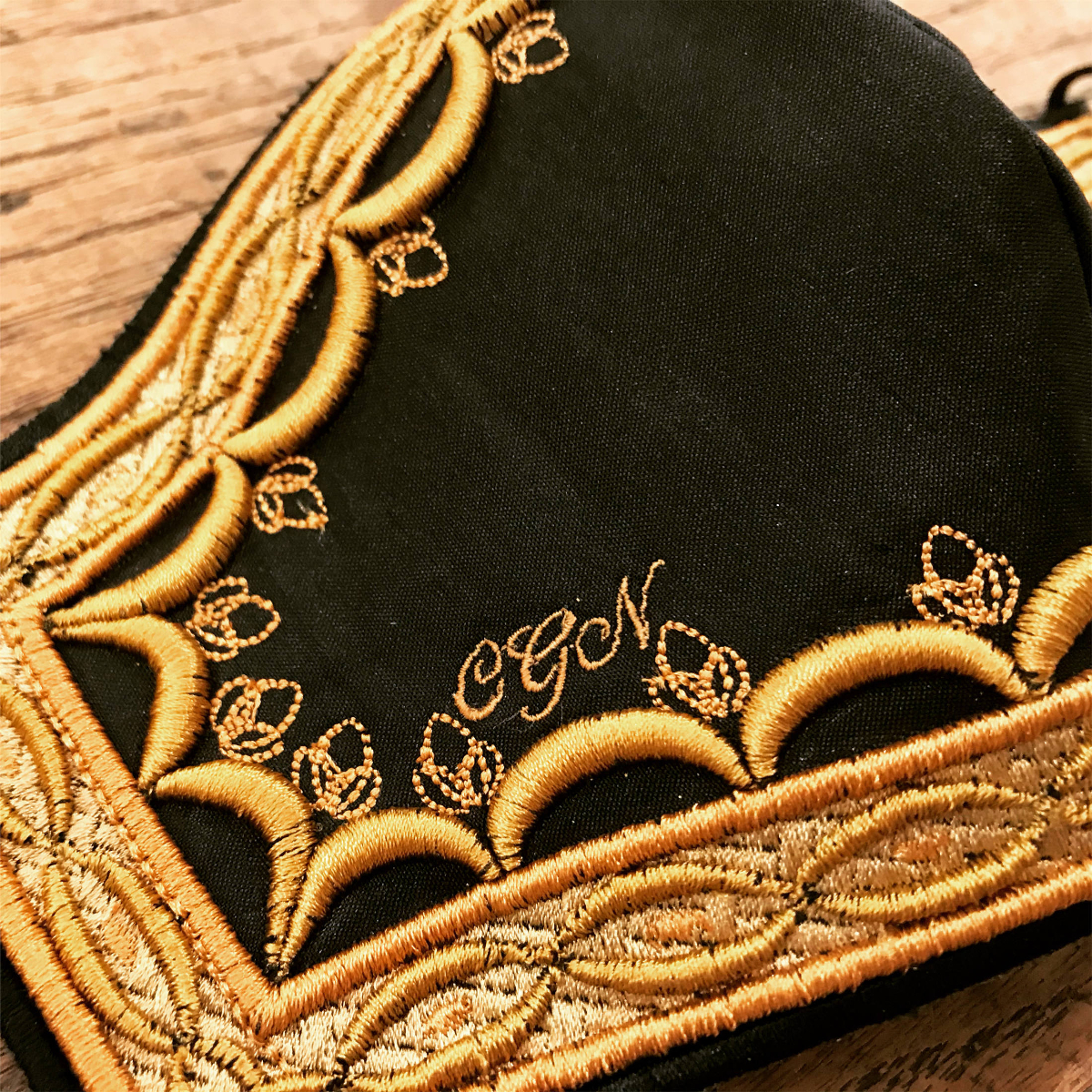 It features "three shades of gold thread stitched on black silk, with two internal layers and a black silk lining".
It also comes complete with the judge's initials, just to avoid any mixups.
Court dress has been the source of much controversy in Scotland, with attempts to dress down being imposed – from above. An SLN survey from 2019 indicated overwhelming preference for robes and gowns, though the debate provoked strong views on both sides: some thought court dress part of a hallowed tradition, others that it was mere wiggery.