Italy: In nomine patris – et mātris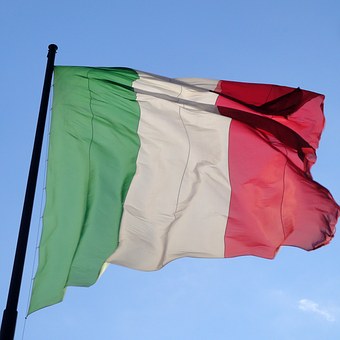 Italian children will no longer be compelled by law to take their fathers' surnames following a ruling of the country's Constitutional Court this week.
The decision states that parents should be permitted to give their children either or both parents' surnames. In Italy, women keep their maiden names after marriage.
It had formerly been mandatory for a baby to be given their father's surname, irrespective of the mother's wishes.
The court in Rome said that rule was "discriminatory and injurious of the child's identity". Furthermore, it violated the principles of the Italian constitution as well as the European Convention on Human Rights.
The case was brought by a couple from the southern region of Basilicata. "They are very moved and aware that they have helped write a new page in history," said Domenico Pittella, their lawyer.