Irish barrister shortlisted for election as ICC chief prosecutor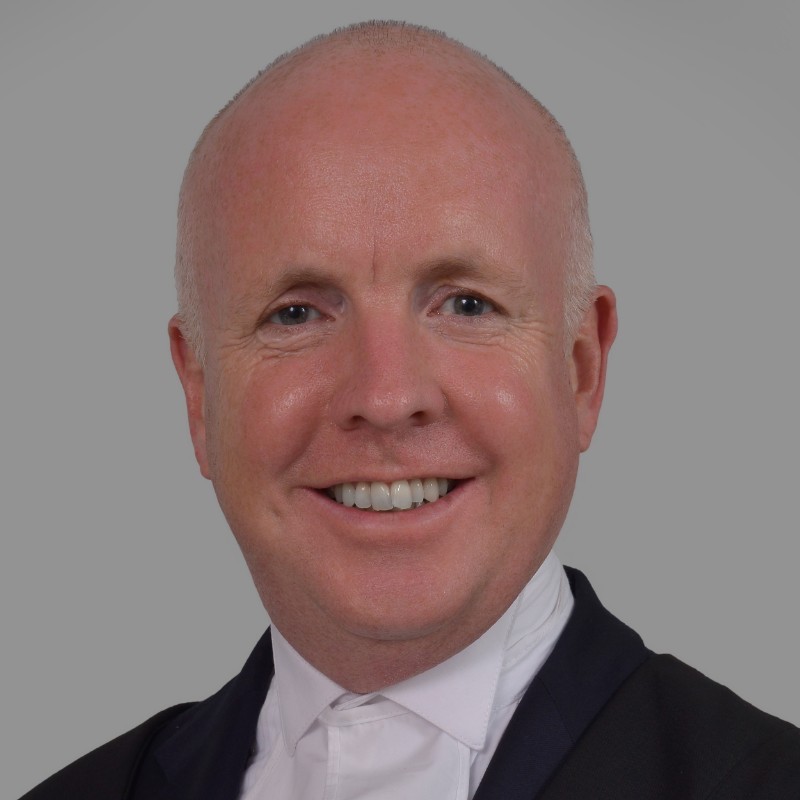 Irish barrister Fergal Gaynor has been shortlisted as one of four candidates for election as the next prosecutor of the International Criminal Court (ICC).
The search for a successor to Gambian lawyer Fatou Bensouda, who has held the role since 2012 and will step down next June, began just over a year ago.
The shortlist approved by the election committee yesterday includes Mr Gaynor as well as Nigerian lawyer Morris A. Anyah, Ugandan lawyer Susan Okalany and Canadian lawyer Richard Roy.
Mr Gaynor, a graduate of Cambridge University and Trinity College Dublin who called to the Irish Bar in 2008, has over 18 years' experience in the investigation and prosecution of, and representing victims of, war crimes, crimes against humanity and genocide.
His legal career began in 1997 when he was admitted as a trainee solicitor at Freshfields Bruckhaus Deringer in England. He was hired out of the firm in 2001 to work at the International Criminal Tribunal for the former Yugoslavia (ICTY).
He practised as a criminal defence barrister before the Irish courts from October 2008 and August 2009, before being asked to return to the ICTY for the trial of Radovan Karadžić, the so-called "Butcher of Bosnia".
Earlier this year, he was appointed as reserve international co-prosecutor of the international tribunal set up to try members of the Khmer Rouge for alleged war crimes in Cambodia.
Writing on LinkedIn, Mr Gaynor said: "I am honoured to have been selected by the Committee on the Election of the Prosecutor of the International Criminal Court as one of four candidates on the shortlist for the position of Prosecutor of the ICC-CPI."