Ireland: Strike! Bar Council calls on criminal barristers to withdraw services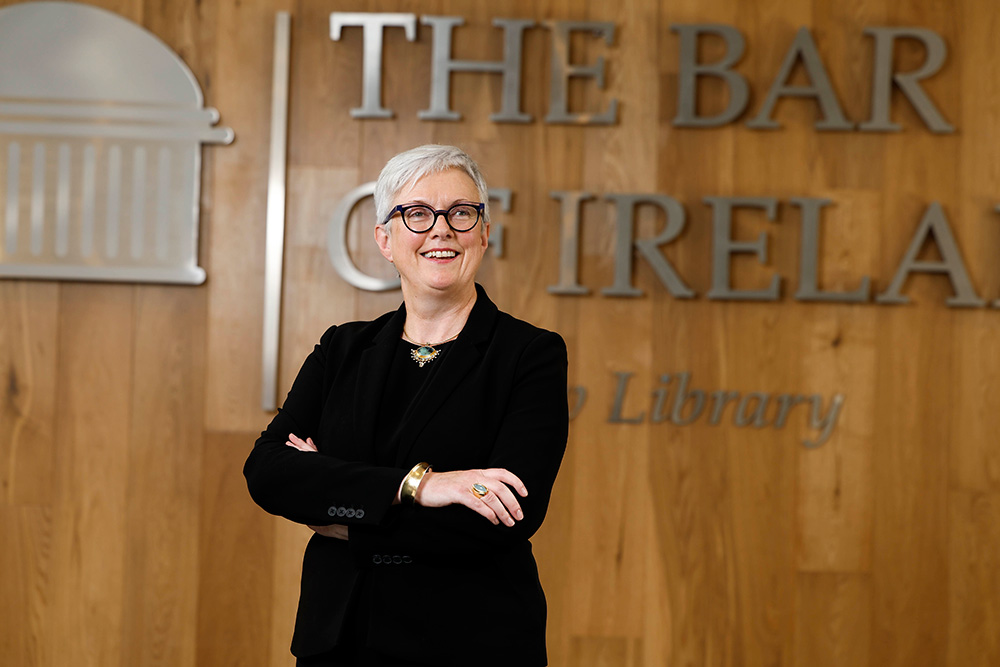 The Bar Council of Ireland has called on criminal barristers to take part in a one-day strike this October in a major escalation of its campaign for fee restoration, our sister publication Irish Legal News reports.
Sara Phelan SC, chair, said the Bar Council had been "left with no choice" as a result of the Irish government's failure to restore fees for criminal barristers, which remain below 2002 levels in nominal terms following a range of cuts applied during the financial emergency.
"We have notified government of the intended action, and, in the meantime, we remain available to actively engage with them on these important matters," she added.
The Bar Council is recommending to its members that they withdraw services on Tuesday 3 October in pursuit of a "meaningful, independent and time-limited mechanism to determine fees payable to barristers by the DPP and under the criminal justice (legal aid) scheme".
Ms Phelan said: "Barristers are being treated differently to other members of the criminal justice system and indeed to society at large. Despite delivering a range of changed work practices and reforms that have delivered significant efficiencies for the criminal justice system, the government has refused to recognise this by means of fee restoration.
"We have been attempting to engage with government on this matter for seven years now and, having exhausted every avenue available to us, we have now lost confidence in government's commitment to the preservation of the highest standards in the administration of justice and in the existing mechanism for determining the fees payable to barristers practising criminal law."