Ireland: Concerns raised over post-Brexit travel authorisation scheme for Northern Ireland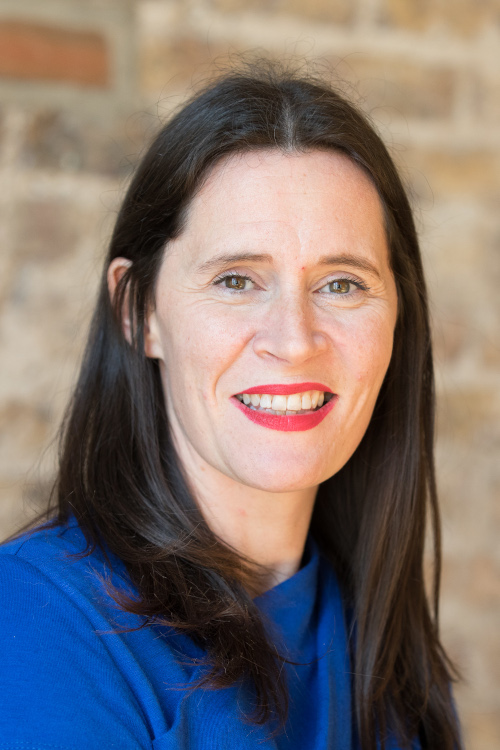 Plans to require EU nationals crossing the border into Northern Ireland to apply for electronic travel authorisations in advance raise serious human rights and equality concerns, Ireland's Oireachtas has been told.
In an address to the Houses of the Oireachtas, Sinéad Gibney, chief commissioner of the Irish Human Rights and Equality (IHREC), was joined by Alyson Kilpatrick, chief commissioner for the Northern Ireland Human Rights Commission (NIHRC), and Geraldine McGahey, chief commissioner for the Equality Commission of Northern Ireland (ECNI), as they voiced their concerns regarding human rights and equality issues in Northern Ireland post-Brexit.
In particular, they said that electronic travel authorisations (ETAs) would require everyone wishing to travel to the UK — bar British and Irish citizens — to seek permission in advance.
If this measure is implemented as proposed, a significant number of individuals who do not hold a recognised UK immigration status will be adversely affected, despite the current system allowing them free movement across the border to shop, access services or visit family, members were told.
Ms Gibney said the introduction of ETAs may limit the right to private and family life of people in border communities; undermine the Protocol commitment to avoiding a hard border and related checks and controls; and increase the risk of the potential for racial profiling resulting from associated checks.
The three commissions also stressed the importance of Protocol Article 2 of the EU Withdrawal Agreement, whereby the UK government committed to ensuring no diminution of certain rights, safeguards or equality of opportunity after Brexit, including in the area of protection against discrimination as enshrined in EU law.
Ms Gibney said: "In order to protect the Belfast (Good Friday) Agreement, the UK government committed under the Protocol, to avoiding a hard border 'including…related checks and controls' and gave undertakings in respect of protecting North-South co-operation and the Common Travel Area, all of which contribute to the enjoyment of private and family life for those who cross the border to shop, access services or visit family, and to peace on this island.
"The potential introduction of ETAs stands to undermine the Protocol commitment to avoiding a hard border and related checks and controls, giving rise to serious equality and rights concerns for border communities."
Ms McGahey said: "Concerns have been raised with us that the enforcement of the ETA, if introduced, could result in an increase of racial profiling and racial discrimination; particularly affecting those in border communities. We share these concerns.
"It is also vital that the UK government ensures that the proposed ETA requirements comply with its important commitment under Protocol Article 2."
Ms Kilpatrick said: "Human rights remain a live and challenging issue in Northern Ireland. While we welcome the UK government's repeated assurances on human rights and Protocol Article 2, a number of bills give rise to real concerns, including the Legacy Bill, the Protocol Bill and the threat to the Human Rights Act.
"The lack of a specific Bill of Rights for Northern Ireland remains an ongoing concern. We believe Article 2 of the Protocol provides a degree of certainty and stability at a difficult time but is no substitute for a comprehensive human rights framework – we therefore welcome the Oireachtas committee's continued interest."