International lawyers draft plan for crime of ecocide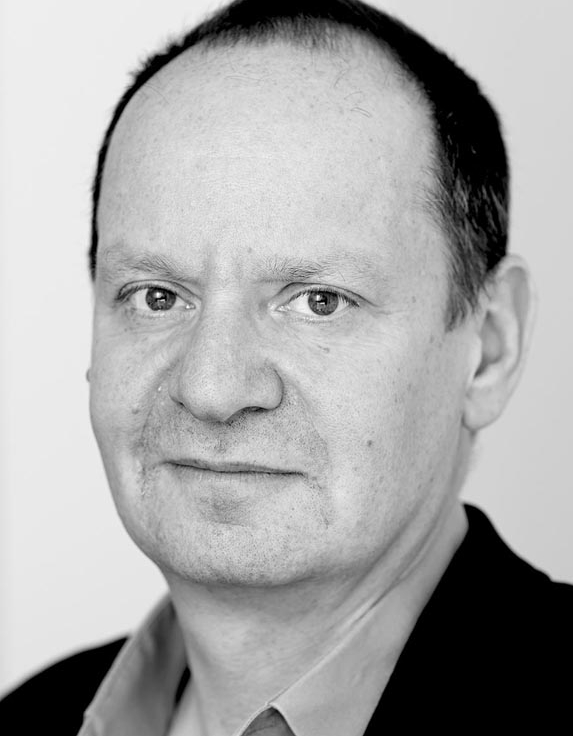 International lawyers are drafting a plan for a new offence of ecocide.
The panel organising the initiative is chaired by Professor Philippe Sands QC of University College London and Florence Mumba, a former Internation Criminal Court judge.
The project, which is convened by the Stop Ecocide Foundation, was launched last month to coincide with 75th anniversary of the Nuremberg Trials.
UK shadow justice secretary, David Lammy, has endorsed the incorporation of the crime into law and so too has the French president, Emmanuel Macron.
Professor Sands said: "The time is right to harness the power of international criminal law to protect our global environment … My hope is that this group will be able to … forge a definition that is practical, effective and sustainable, and that might attract support to allow an amendment to the ICC statute to be made."
Judge Mumba, who presided at the Khmer Rouge tribunal and sat in the Supreme Court in Zambia, said: "An international crime of ecocide may be important in that individual/state responsibility may be regulated to achieve balance for the survival of both humanity and nature."
Jojo Mehta, the Stop Ecocide Foundation chair, told The Guardian: "In most cases ecocide is likely to be a corporate crime. Criminalising something at the ICC means … there would be lots of options for prosecuting [offending corporations] around the world."