International law firms putting emphasis on wellness to retain talent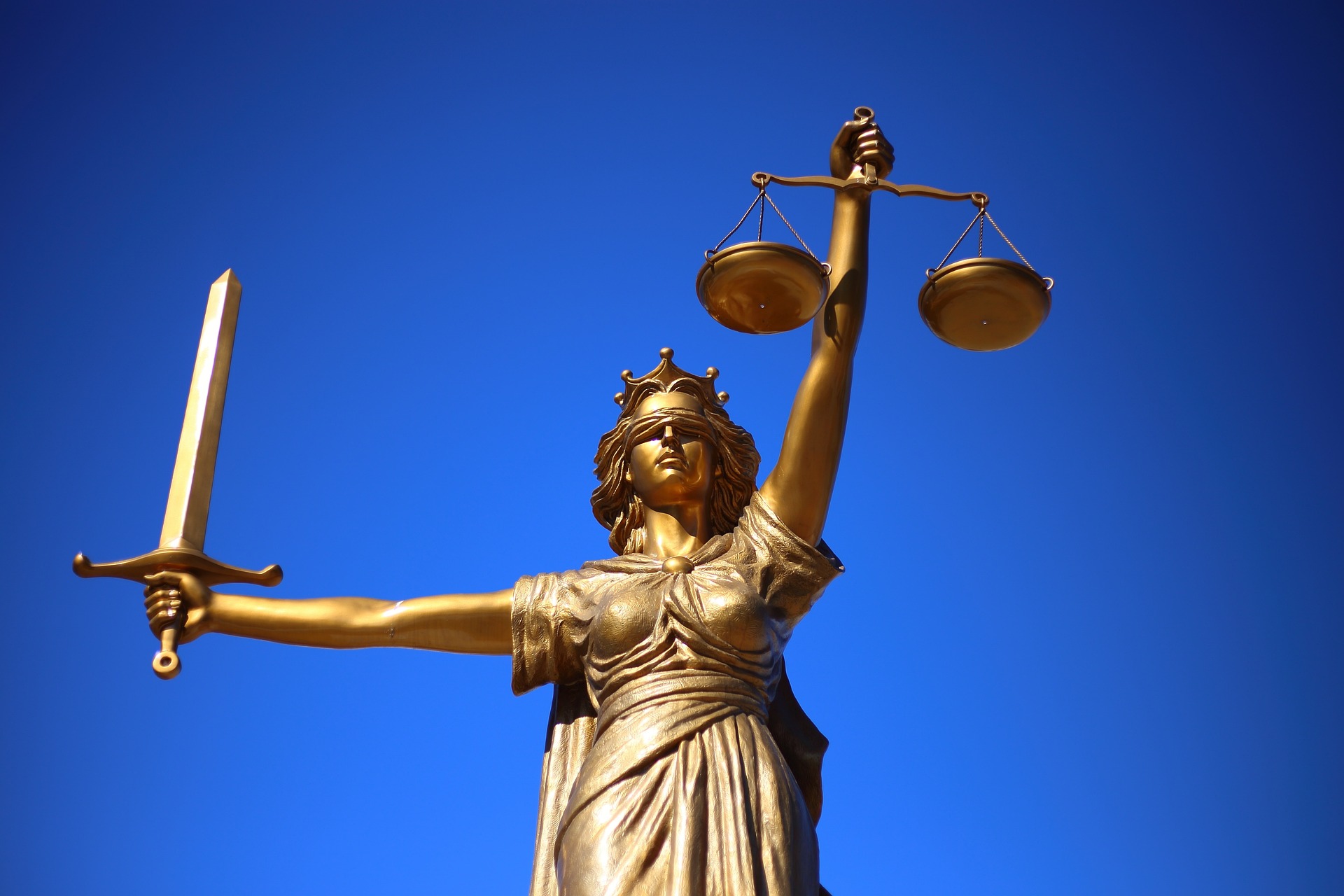 International law firms are increasingly launching wellness programmes and hiring burnout advisers in a bid to retain staff, according to reports.
Ashurst and Baker McKenzie – which have a presence in Dublin and Belfast respectively – are among firms who have introduced schemes aimed at improving staff mental health, FT reports.
The move is at least partly motivated by a sharp increase in M&A deal activity and increased competition among law firms to hire the most talented junior lawyers.
Ashurst's Glasgow office now boasts a "wellbeing space" where staff can take part in yoga and check-in sessions as well as quiet reflection.
However, Elizabeth Rimmer, chief executive of LawCare, told FT: "We need to address the big elephants in the legal mental wellbeing room, the ingrained culture of long hours, lack of management support and the poor boundaries between work and home, and until we do, not much is going to change."