International Court of Justice to rule on Russian invasion of Ukraine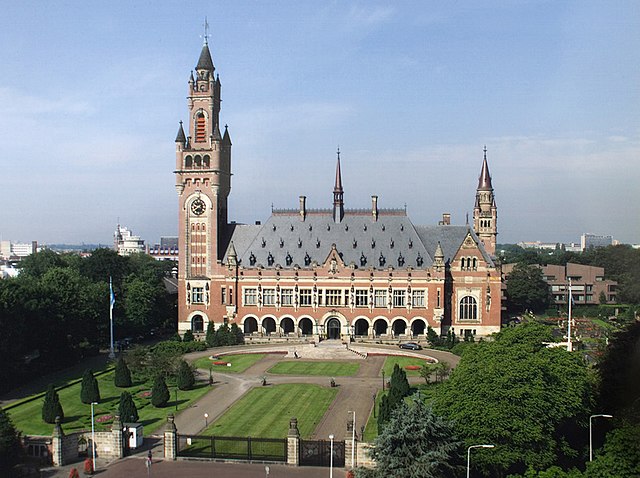 The International Court of Justice (ICJ) will make a ruling this afternoon on proceedings brought by Ukraine against Russia over the legal basis for its ongoing invasion.
Ukraine denies Russian allegations that it has committed acts of genocide in the territory of the self-proclaimed Donetsk People's Republic and Luhansk People's Republic.
The Ukrainian government filed an application with the ICJ on 27 February "to establish that Russia has no lawful basis to take action in and against Ukraine for the purpose of preventing and punishing any purported genocide".
Ukraine also accuses Russia of "planning acts of genocide in Ukraine" and contends that Russia "is intentionally killing and inflicting serious injury on members of the Ukrainian nationality – the actus reus of genocide under Article II of the [Genocide] Convention".
The ICJ will rule at 4pm today on Ukraine's request for an order that Russia must suspend military operations based on its claim of genocide.