International Conference of Legal Regulators coming to Scotland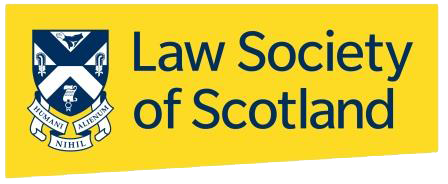 Legal regulators from around the world will be coming to Edinburgh in September to debate a wide range of regulatory topics with global relevance.
The event is held in a new city each year, with recent hosts including the Hague, Singapore, Washington DC and Toronto. This year the Law Society of Scotland is hosting the event at the Waldorf Caledonian Hotel on Thursday 5 and Friday 6 September.
The conference will focus on the themes of upholding standards, embracing innovation and sustaining trust.
Confirmed keynote speakers include Ash Denham, Lord Carloway, and Jolyon Maugham QC.