Intellectual property practice Marks & Clerk recognised as top patent filer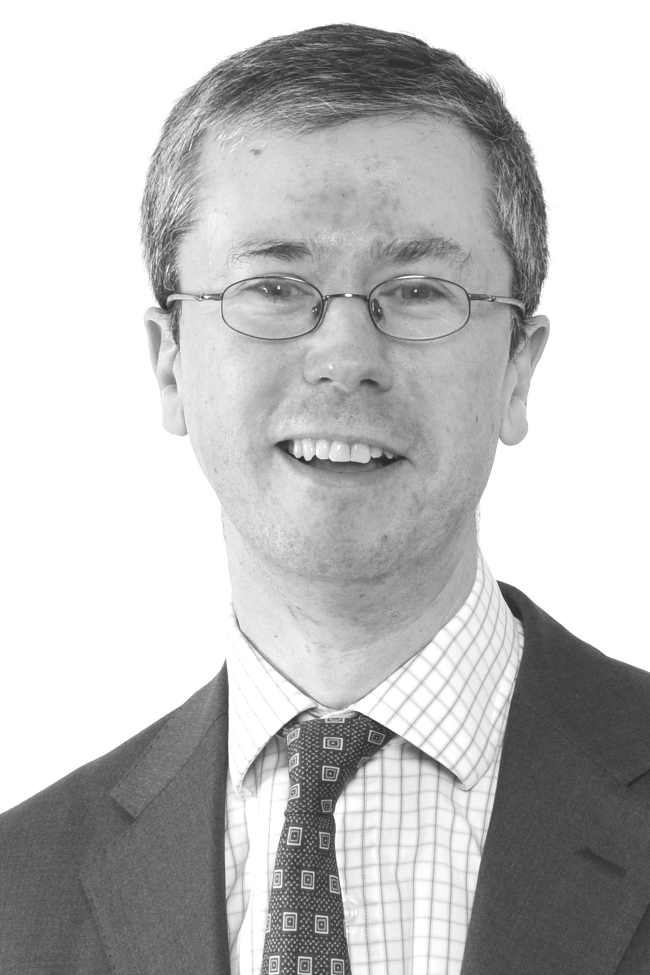 Marks & Clerk has been named the top filer of Patent Cooperation Treaty (PCT) applications in the EU, according to figures released by Managing Intellectual Property Magazine.
PCT applications are one of the primary means by which innovators can secure intellectual property protection for novel inventions, and are recognised in more than 150 countries worldwide.
Marks & Clerk, which alongside Aberdeen, Edinburgh and Glasgow has offices in five further UK locations, as well as offices in the EU, Canada and Asia, filed a total of 425 PCT applications in the EU in the last 12 months for which data is available – nearly 60 more than its nearest rival.
In addition to PCT patent applications, Marks & Clerk has also been named the EU's top filer of EU Trade Marks (EUTM), having filed 433 EUTMs during 2017.
Paul Chapman, a partner in Marks & Clerk's Edinburgh office said: "That Marks & Clerk has been named the EU's top filer of both PCT patent applications and EU Trade Marks is testament to the experience and expertise of our team, and the innovative companies we support.
"The latest figures from the WIPO highlight the centrality of innovation to economies globally and it's encouraging to see an upward trend in filing in the UK, EU and globally.
"Scotland continues to lead the way on innovation and intellectual property is a key part of the jigsaw as companies in the region continue to grow and invest.
"We look forward to continuing to support our clients in the UK, Europe and beyond."