Westminster inquiry launched on firearms licensing regulations in Scotland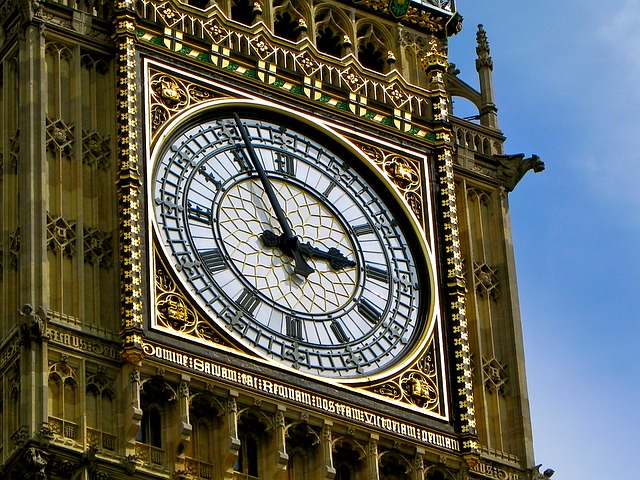 Westminster's Scottish Affairs Committee has today launched a new inquiry examining firearms licensing in Scotland, following the recent tragedy on the Isle of Skye.
The responsibility for gun control rests with the Home Office, while policing is a devolved matter. As such, local police forces handle applications to own firearms or shotguns in Scotland.
Tighter gun controls were put in place in the late 1990s following the Dunblane massacre in 1996, which remains the deadliest mass shooting in UK history.
In recent years this area has seen enhanced policy action, such as the publication of new statutory guidance on firearms licensing for police forces and Police Scotland calling for people to hand in unneeded and unlicensed firearms. Police forces are legally required to take into account an individual's medical history – including mental health – when assessing applications.
However, while organisations note that the UK has some of the strictest gun laws in the world, some stakeholders such as The British Association for Shooting and Conservation have called for firearms licensing to be made smoother and easier for applicants.
The committee plans to hold two evidence sessions as part of this inquiry. Further details will be announced in due course.
Scottish Affairs Committee chair, Pete Wishart MP, said: "Following the horrific shooting on the Isle of Skye, it is timely that our Committee is looking into whether current regulations around the use of firearms are sufficient. While such events are incredibly rare, as a result of tight gun controls, it does not lessen the tragedy that the community has experienced.
"The responsible use of firearms is critical for agricultural communities. However, concern has been raised by some organisations that the firearms licensing service is plagued with delays in the processing of applications."