Inner House rules man who died in 2020 same person as differently named man married by deceased woman in 1991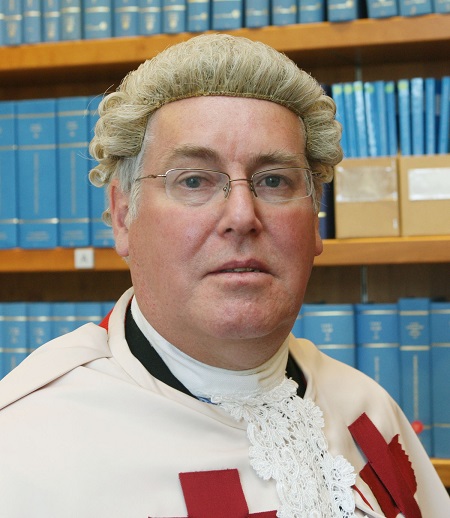 The Inner House of the Court of Session has ruled that a deceased man who resembled and had the same date of birth as a deceased woman's third husband was in fact the man she had married in 1991.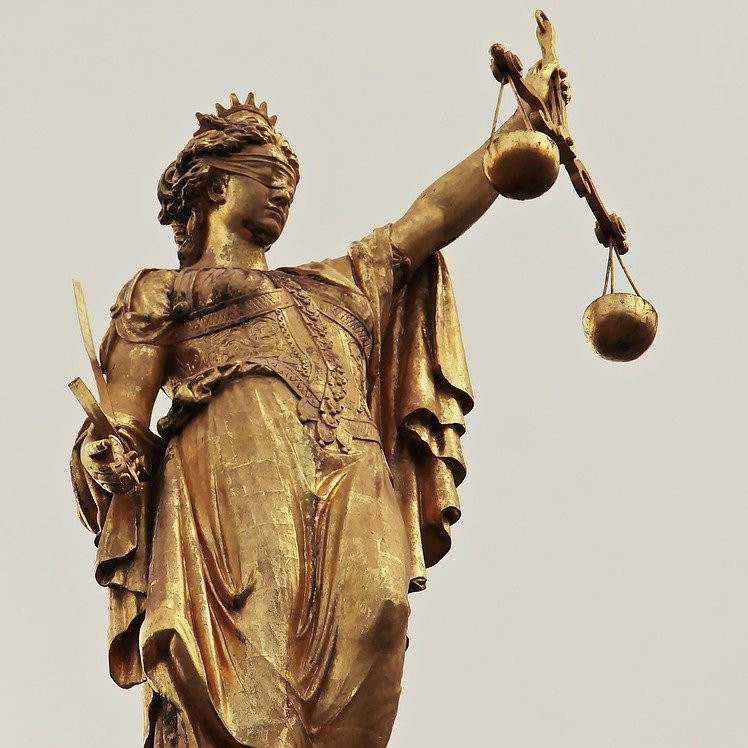 About this case:
Citation:

[2022] CSIH 26

Judgment:

Court:

Court of Session Inner House

Judge:

Lord Tyre
Directions were sought by Janusy Tomala, the executor dative of the late Elizabeth Don, subsequently Tomala or Williams or Grosvenor, and Gillespie Macandrew (Trustees) Ltd, the trustees of a trust in which he held a liferent interest. The deceased died intestate on 3 November 2016 at the age of 91.
The petition was heard by Lord Malcolm, Lord Doherty, and Lord Tyre. Simpson QC appeared on behalf of the petitioners. The Crown was not called.
Same date of birth
The deceased was born on 18 April 1925. In 1991, at the age of 66, following two divorces, she married her third husband, a man who went by the name Joseph Grosvenor. The couple separated two years later but there was no evidence that they had formally divorced each other. By 2010 the deceased was suffering from dementia and incapable of managing her affairs and died domiciled in Scotland.
Mr Grosvenor had been born in 1934 under the name Sidney Collins. It was understood that throughout his life he had used a variety of names including Joseph Gray, Charles Lloyd, Charles Rae, and Joseph Rothschild. In 1994, 1996 and 1997, after the couple separated, Mr Grosvenor through various firms of solicitors attempted to obtain money from Elizabeth.
In 2003 the then trustees of the trust received correspondence, purporting to be from Mr Grosvenor, inquiring as to the nature of his interest in the trust, giving his address as "1A Jane Street, Peterhead". Although no such place existed, there was a 1A James Street. Agents for the trustees attempted to locate Mr Grosvenor but were unsuccessful.
In 2018, it was discovered that a man named Marc Lawrence, with the same date of birth as Sidney Collins, had been living alone at the Peterhead address in 2003. Mr Lawrence died in 2020, and his death certificate stated his date and place of birth were identical to that of Sidney Collins. A 2011 photograph of Mr Lawrence on a BBC News article bore a resemblance, allowing for ageing, to two photographs taken of Mr Grosvenor in 1991 and 1993.
As the deceased had died intestate and not divorced Mr Grosvenor, he would be entitled to prior and legal rights in her estate. As such, the question for the court was whether the petitioners ought to proceed on the footing that Elizabeth had divorced Mr Grosvenor prior to her death or that Marc Lawrence was Joseph Grosvenor and was, at the time of her death, still married to her.
Striking resemblance
Having determined that the action was competent, in the opinion of the court Lord Tyre began: "[The petitioners submitted that] the 2003 correspondence appeared to have been a continuation of earlier attempts by Mr Grosvenor to obtain money from Elizabeth. If he had survived, it was likely that he would have continued to seek payment, yet nothing had been heard from him since 2003. Subsequent investigations had produced no clear evidence that he was still alive. The evidence that Marc Lawrence was Mr Grosvenor was limited and circumstantial."
Of this argument, he said: "We are unable to accept this submission. In our opinion the evidence placed before the Court amounts to a compelling case that Marc Lawrence was indeed Mr Grosvenor. The difference in name is of little significance given the number of names used by Mr Grosvenor during his lifetime."
He continued: "The photograph of Marc Lawrence at the time of his disappearance in 2011 bears what appears to us to be a striking resemblance to the two photographs of Mr Grosvenor as a younger man. We do not regard the absence of continuing contact between Mr Grosvenor/Marc Lawrence and the trustees after 2003 as carrying significant weight, especially when it is recalled that Marc Lawrence suffered from dementia for an unknown period prior to his death."
Lord Tyre concluded: "We accordingly direct the petitioners that in administering and distributing Elizabeth's intestate estate or the Wife's Fund (as the case may be), they should proceed on the footing that Marc Lawrence was Mr Grosvenor/Gray, and that he was, at the date of Elizabeth's death, still married to her."