Information on upcoming judicial review cases now published online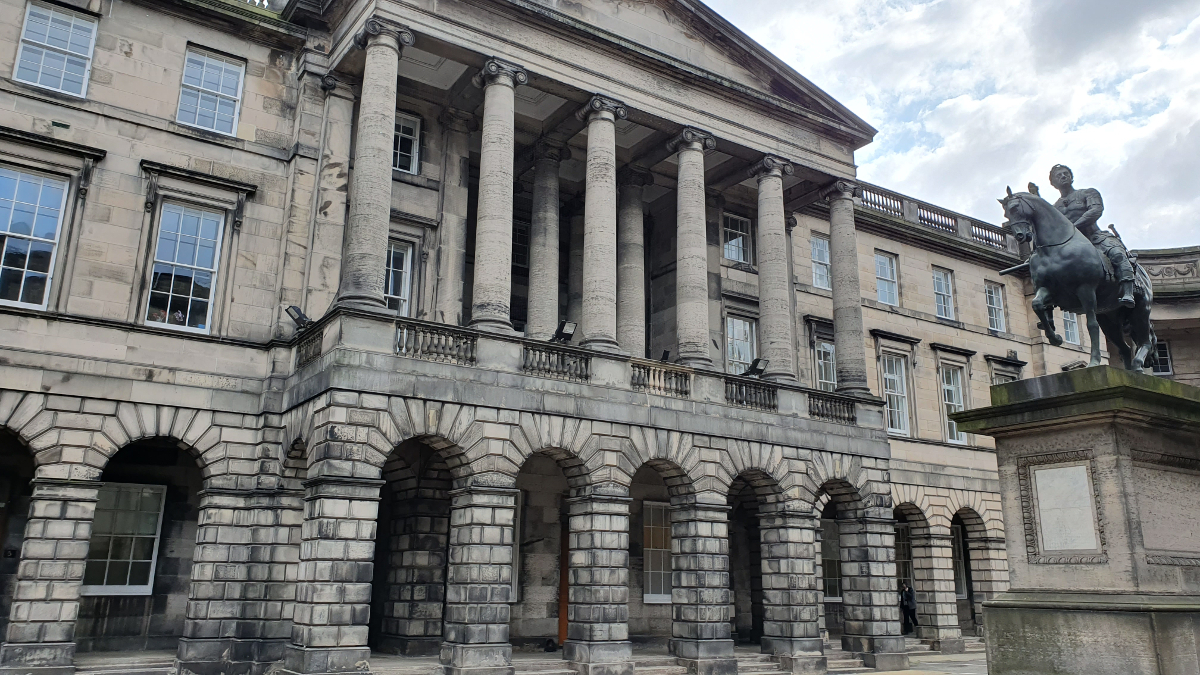 Details of non-immigration judicial review cases proceeding to a substantive hearing in the Court of Session are now being published online.
Information now available on the Scottish Courts and Tribunals Service (SCTS) website includes a brief case summary, together with information on the date permission to proceed was granted and the scheduled date for the substantive hearing.
Information on immigration and asylum petitions is not included as the majority of such judicial reviews relate to decisions in respect of individual asylum applications. Information on petitions related to wider policy or public interest immigration and asylum issues will be published wherever possible.
The SCTS began publishing information about upcoming appeal cases in the Court of Session on its website earlier this year.
The Lord President, Lord Carloway, said: "This publication, following the publication of Forthcoming Appeals earlier in the summer, supports greater transparency of cases in the Court of Session."
The Supreme Courts has also launched a Twitter account, @SCTSSupremecrts, to share up-to-date information on Supreme Courts' business and administrative matters.