Indyref2 arguments begin at Supreme Court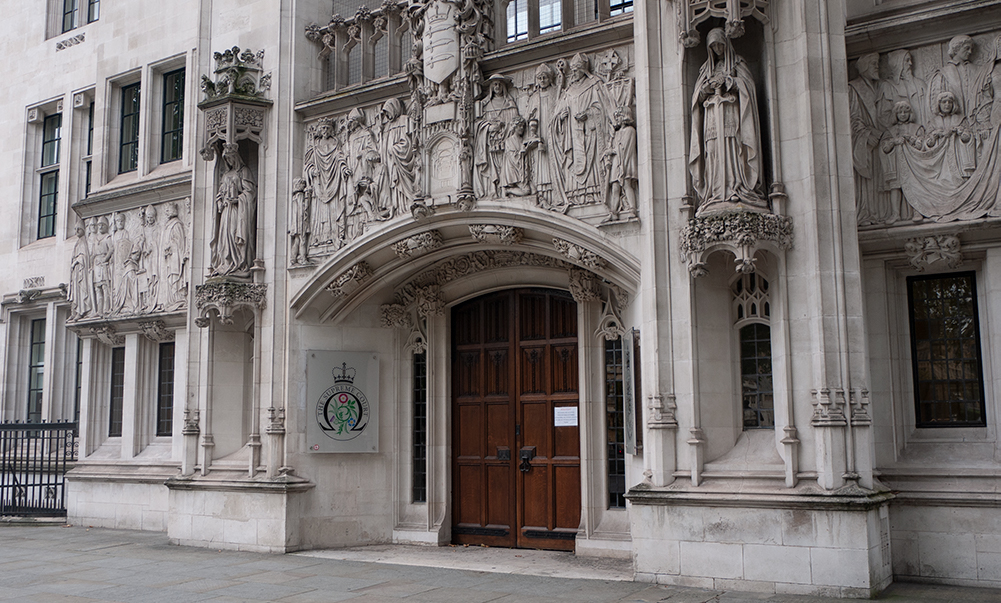 The Supreme Court hearing on whether Scotland can call an independence referendum without the consent of the UK government begins today.
The case deals with whether Holyrood has the necessary powers to call a referendum. Over the next two days a panel of judges will consider arguments before releasing their decision in the coming weeks.
Dr Tarik Olcay, lecturer in public law at the University of Dundee, said: "If the Supreme Court decides that the Scottish Parliament cannot legislate for an independence referendum without the consent of Westminster, there is very little that the Scottish government can legally do.
"The First Minister, however, suggested that in that case they would treat the 2024 elections as a de facto referendum by fighting solely on a platform of whether Scotland should be independent. This would make the Scottish independence referendum a political—as opposed to legal—matter again, as it is clear from the Scottish government's statements that they do not wish to hold an illegal referendum, like the one held in Catalonia in 2017.
"Still, it would be good to remember that important aspects of the UK constitution consist of political, in addition to legal, rules and principles. If the Scottish government can create a momentum for an independence referendum in the months following a potential Supreme Court ruling against the Scottish government, law might need to give way to politics by way of a Section 30 order by Westminster authorising the Scottish Parliament to legislate for an independence referendum.
"On the flip side, if the court decides that the Scottish Parliament can lawfully legislate for an independence referendum without the consent of Westminster, the UK government might consider this to be an example of judicial overreach and argue, as successive Conservative governments have, that judicial role should be defined more clearly with safeguards to protect the sphere of democratic politics from judges. But, more importantly, in that scenario, the Scottish Parliament can be expected to legislate for an independence referendum soon."