Increasing number of homeless ex-convicts in Glasgow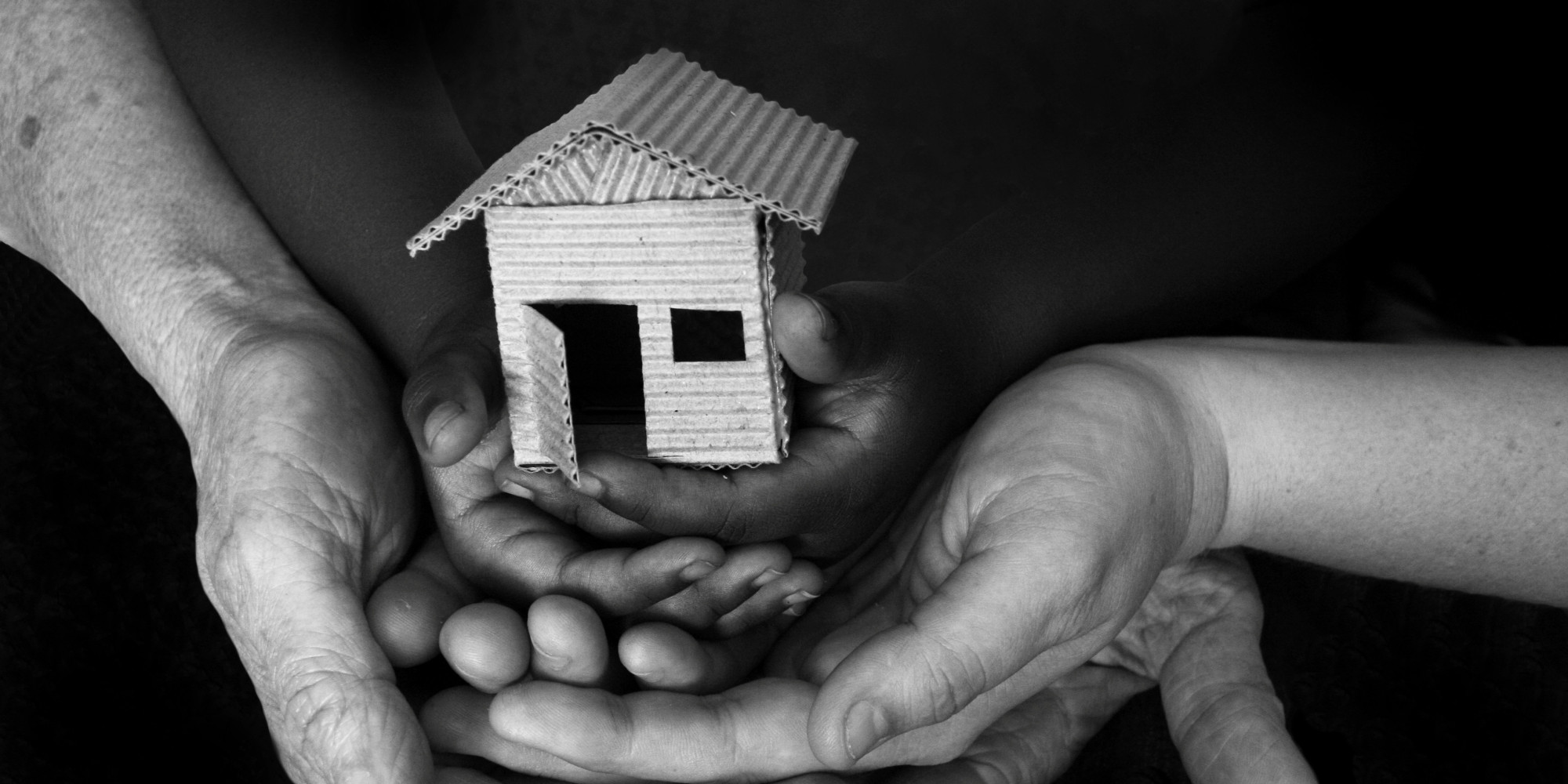 Homeless Project Scotland has revealed that it has helped more than 50 rough sleepers on the streets of Glasgow city centre in the last two weeks.
A number of these individuals experiencing homelessness were recently released from prison and said there is an issue with men being released late in the day with no support.
The charity, which runs a food kitchen and outreach support in Glasgow, said it referred the people on to Glasgow City Council's casework team.
The council said the numbers of rough sleepers in the city are low while the Scottish Prison Service said homelessness on release is still a problem but that efforts to reduce it have been successful and should be recognised.
Colin McInnes from Homeless Project Scotland said: "We helped accommodate 24 in the first week in October and more the week before. We picked them up and helped get them processed into accommodation.
"Many who are homeless are coming out of prison with nowhere to go. Some are being released after 8pm. There is a failure in the prison service casework. That is a shambles."
A spokesperson for the Scottish Prison Service said: "We work with housing providers to try and ensure when people are released, they have somewhere to go.
"It remains an issue for people coming out of prison. Having somewhere to go is a fundamental part of rehabilitation back into the community.
"Massive improvements have been made especially in Glasgow but the problem still remains and it is more acute in some areas than others."