In pictures… 30 peaks for 30 years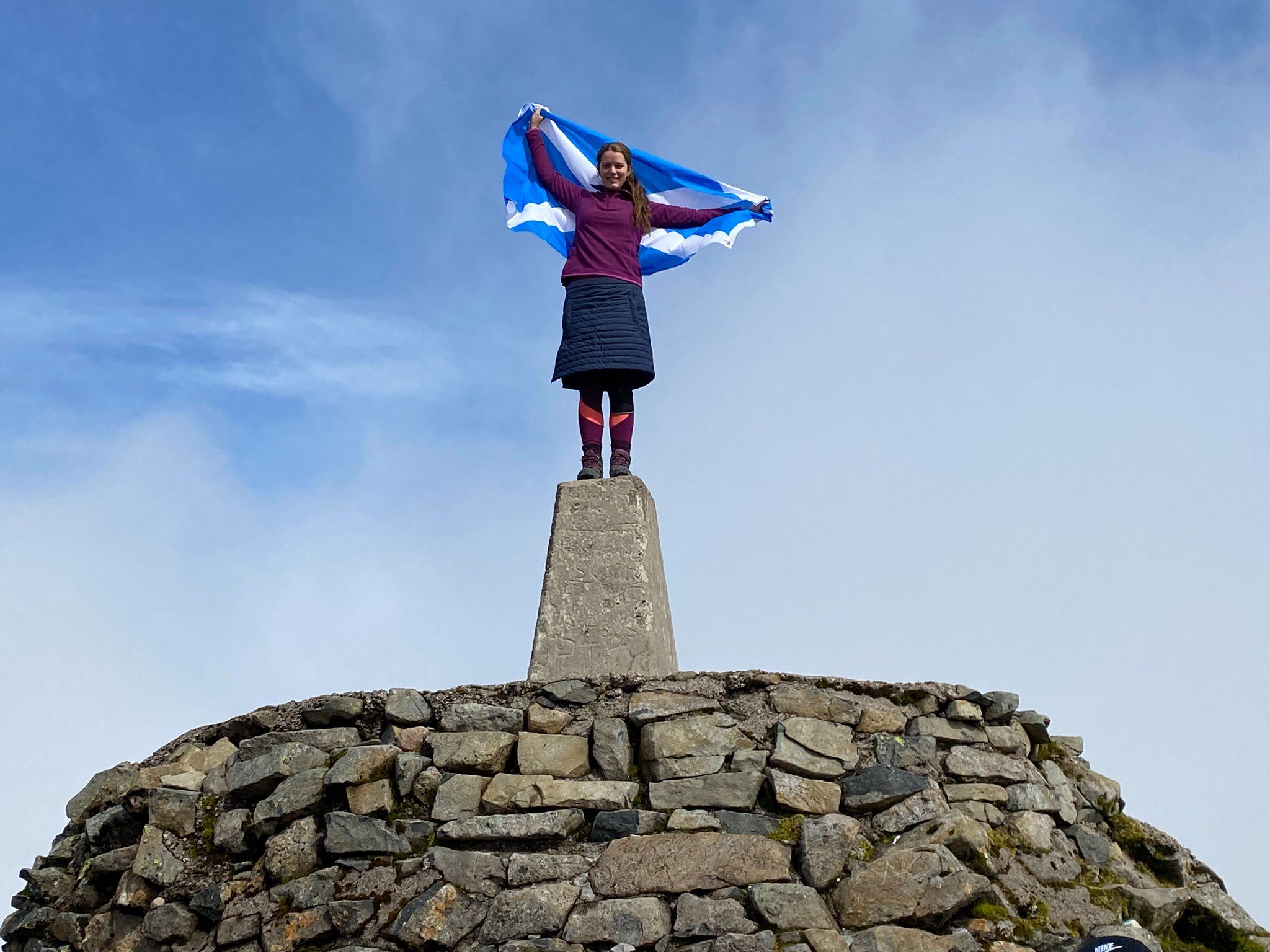 Ledingham Chalmers marked its 30th anniversary by asking 30 colleagues to climb 30 peaks at the end of July.
A total of 31 staff took part from across the firm's offices, reaching 37 summits including Lochnagar, Ben Nevis, Ben More and Mount Keen.
To recognise their achievements, the firm is donating £3,000 to Scottish Mountain Rescue.