ICC to investigate Duterte's 'war on drugs'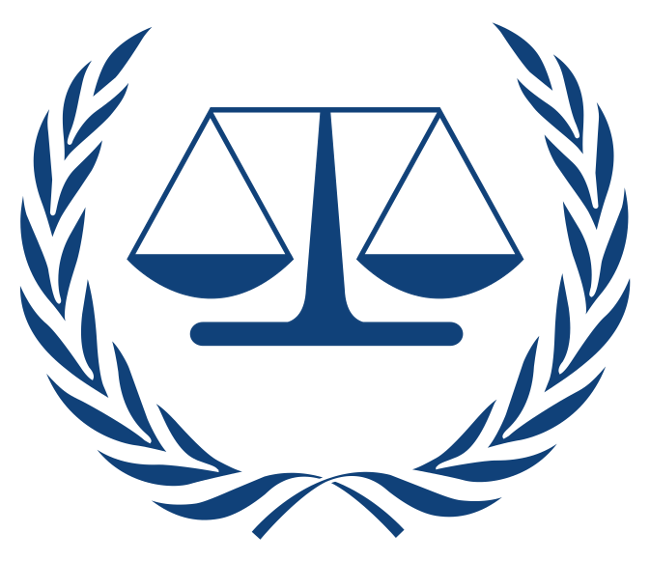 The International Criminal Court has authorised an investigation into the Philippine president's "war on drugs".
It said in a statement that the war on drugs in the country appeared to be a "widespread and systematic attack against the civilian population", which occurred "pursuant to or in furtherance of a state policy".
Judges had approved a request to start an investigation into the crime against humanity of murder, it added.
President Rodrigo Duterte rose to power promising a crackdown that would rid the country of drugs. He once said there would be so many bodies dumped in Manila Bay that fish would grow fat on them.
Since being elected in 2016, it is estimated that between 12,000 and 30,000 civilians have been killed as part of anti-drug operations.
Mr Duterte, who said he will not comply with the investigation, withdrew his country's membership in March 2018. The court says withdrawal became effective in March 2019 and that it retains jurisdiction for allegations made until this time.
Presidential spokesman Harry Roque said Mr Duterte did not care about the decision.
"The president didn't have any reaction, because from the get-go, he has said that he'll die first before he faces any international courts," Mr Roque said. "If there are any complaints, they should file it here in the Philippines."
Mr Duterte must stand down next year and while he is barred from seeking re-election, he intends to run as vice-president, in what some have said is merely an attempt to hold on to power and avoid prosecution.