ICC prosecutor authorised to investigate alleged war crimes in Afghanistan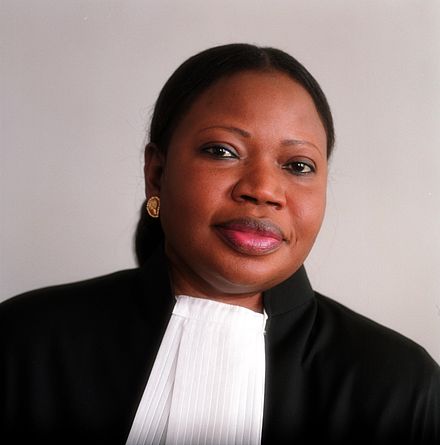 The International Criminal Court's prosecutor can commence an investigation into alleged war crimes and crimes against humanity in Afghanistan, judges have ruled.
The ICC's appeals chamber today unanimously decided to overturn a 2019 ruling which found that the commencement of an investigation would not be in the interests of justice.
ICC prosecutor Fatou Bensouda sought judicial authorisation in 2017 for an investigation into crimes allegedly committed in Afghanistan from May 2003 and crimes linked to the war in Afghanistan allegedly committed in other countries party to the ICC from July 2002.
Ms Bensouda's preliminary examination, launched in 2006, had concluded there was a "reasonable basis to believe" that the Taliban, Afghan security forces and US forces had committed crimes within the ICC's jurisdiction.
US armed forces and CIA members are suspected of crimes including torture and cruel treatment, outrages upon personal dignity, and rape and other forms of sexual violence, carried out within Afghanistan and in secret detention facilities in other countries party to the ICC, principally between 2003 and 2004.
The US is not a party to the ICC and has refused to co-operate in the investigation. Afghanistan joined the ICC in 2003 but its government has also criticised the investigation.