IBA announces new committee for public and government lawyers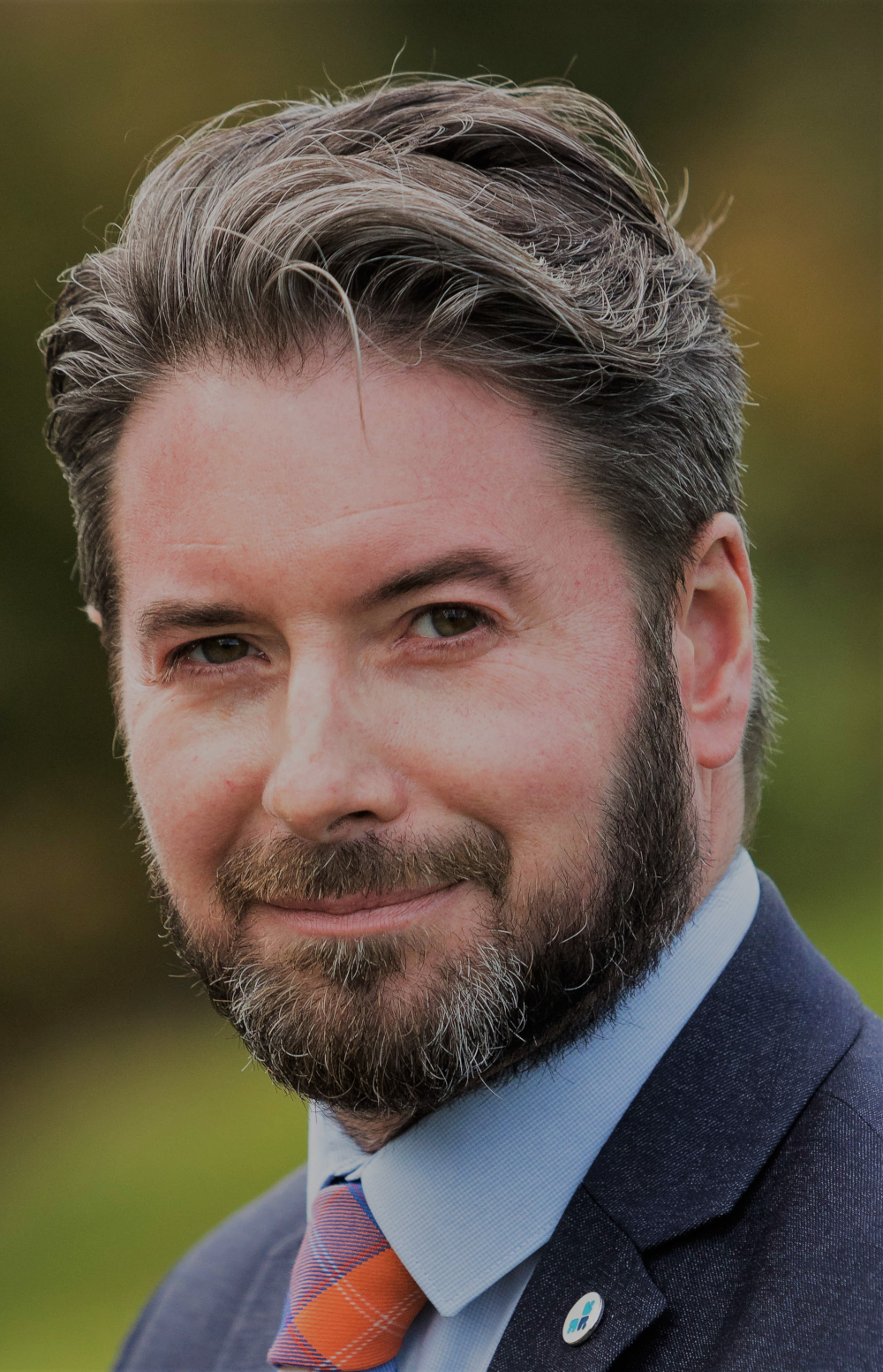 The International Bar Association (IBA) has announced that it will establish a new committee – the Forum for Government and Public Lawyers.
Andrew Mackenzie and Federica D'Alessandra, both members of the Section on Public and Professional Interest Council, will establish and co-chair the forum.
Ms D'Alessandra, deputy director of the Oxford Institute for Ethics, Law, and Armed Conflict and a public international law expert, said: "Although the IBA offers general content that would be of interest to government and public lawyers, including lawyers working for international and supranational organisations, focused content around the role and practice of the government / public lawyer, including around the values and objectives that ground public service, is required.
"We want to encourage government and public lawyers attending IBA Miami and from the wider IBA membership to join this new Forum. We also want to reach out to public lawyers not currently involved in the IBA and to encourage them to engage in this project."
Mr Mackenzie, a Scottish government lawyer on secondment to manage the Scottish Arbitration Centre, said: "There has been limited authoritative writing on government lawyers, their roles, and the values that ground their public service. For example, considerable thought and effort have been put into exploring and fixing the ethical rights and professional responsibilities of private lawyers, but little energy has been directed towards defining and defending the role and duties of government lawyers.
"As a result, the traditional understanding seems to be that government lawyers are to consider themselves as being under the same regime and restrictions as their private counterparts. However, some argue there is a" public interest serving role" for government lawyers, namely, the proposition that government lawyers have greater duties to serve the public interest than their counterparts in private practice, although this concept remains controversial. We need a forum where public lawyers can discuss these issues.
"Aside from ethics, the Forum will consider suggestions that government lawyers may also face a higher threshold in bringing or defending a claim, legal privilege and politicisation.
Despite the fascinating and complex matters facing public lawyers, authoritative examination of such matters is limited and there are no international forums to bring public lawyers together to discuss relevant legal issues. No other organisation is better placed than the IBA, with its global reach, reputation and prestige, to foster and grow this community."