IBA: AI and climate top of agenda for lawyers in coming years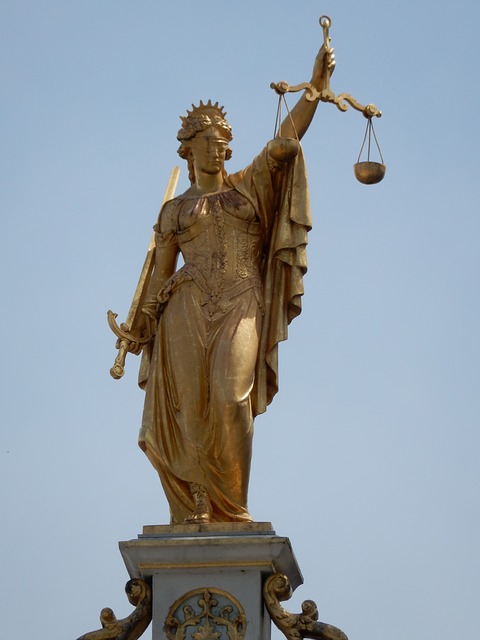 The rise of AI and the climate crisis are the most pressing issues facing the legal profession in the next five years, the International Bar Association (IBA) has said.
Its newly published IBA Legal Agenda covers seven areas that are of key importance to lawyers in the near future.
They are:
Artificial intelligence (AI), which was consistently identified as the most important issue, in terms of substantive law developments, the challenges posed to the legal profession and to society as a whole. AI development and adoption will likely outpace any regulation, and its impact will be vast, multi-faceted and difficult to predict.
Environmental, social and governance (ESG) issues that will have a substantial impact on law firms' work for clients as well as on firms' internal policies and structures, with the social side in terms of female inclusion in senior roles and ethnic inclusion remaining a major challenge.
Client and mandate acceptance poses increasing risk to law firms in terms of reputation, regulatory scrutiny and recruiting. This risk is especially significant for global firms practising in different jurisdictions. Pressure not to represent clients viewed as 'unacceptable' has diminished the independence of the legal profession.
Talent attraction and retention is a growing challenge to the current law business model because of different life priorities and the search for purpose by the younger generation.
The perception of the profession which, despite strong client service culture, commitments to pro bono work, and other contributions to society, remains low because the public too often has a negative view of lawyers.
Delivering legal advice across multiple jurisdictions is increasingly challenging due to the substantial number of divergent regulations applicable to the legal profession across the globe.
Promoting and defending the rule of law, which needs to be more actively promoted and protected by the legal profession.
The Agenda forms one of IBA president Almudena Arpón de Mendívil Aldama's presidential priorities for her 2023–2024 tenure.
She said: "For the first time, the IBA has set out in a simple Agenda the critical legal issues facing the legal profession. We have done so with the aspiration of ensuring that the IBA offering matches our members' expectations as well as providing our members, the broader legal community, and society in general with the most up-to-date information on such legal issues. Thereafter, we will endeavour to deliver thought leadership, raising awareness and promoting common solutions."
With access to a wealth of legal knowledge and expertise from all over the world, the IBA is uniquely placed to work on a legal agenda. The aim of the IBA Legal Agenda is raising awareness and instigating positive change on these issues, all of which are at the intersection of President Arpón de Mendívil's five core priorities.