Ian Macdonald re-elected to STEP council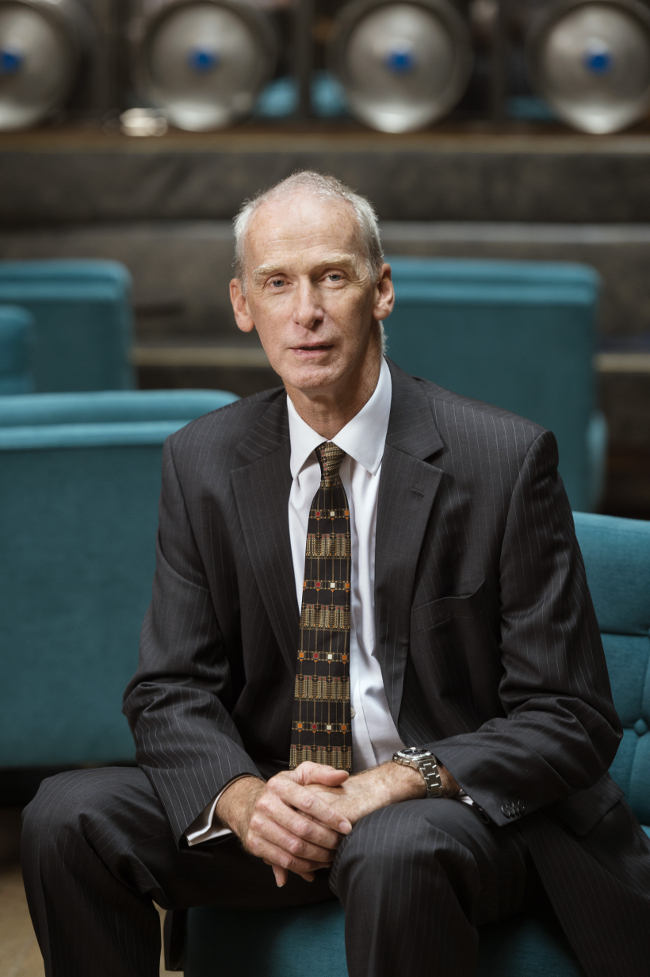 A solicitor has been elected to represent Scotland at a global level as part of a worldwide professional network.
Ian Macdonald, partner at Wright, Johnston & Mackenzie LLP, was re-elected as a STEP (The Society of Trust and Estate Practitioners) council member following a members' vote, and will represent Scotland for the next three years.
Mr Macdonald, who specialises in private client work, has been involved in STEP almost since its inception 30 years ago, and previously represented Scotland on the council from 2008-2014. Ian was once again re-elected in 2017 following a three year period in which Scotland had no council representation due to the alternating system.
STEP is a global professional network, comprising solicitors, financial advisors, accountants, and others who help families plan for their future. What started off as a discussion forum for professionals in the industry has since grown to a membership of over 20,000 across 90 different countries.
Mr Macdonald said: "STEP initially began because people working in the trusts and estates sector weren't really getting a chance to network with other professionals in the same field but from different firms. In other areas of law you're often working with your counterpart at another organisation, but that doesn't really apply when it comes to private client work.
"It's developed significantly in the last 30 years, and STEP now provides a substantial amount of qualifications and training opportunities, as well as being involved in lobbying on procedures and legislation.
"I've got a lot out of being a member of STEP over the years, so I wanted to put something back into it. That's why I decided to join the committee in the first place, which then gradually turned into me being on the council.
"I think being part of STEP is hugely beneficial. You get the chance to meet up with other people in your line of work and it's a great chance to discuss specific topics about whatever's happening in the industry at the time and of course increase my knowledge. It's really interesting to speak to people from other countries as well and find out how they do things.
"The Scottish branch is the tenth biggest in the world with almost 500 members so I'm immensely proud to represent these people at a global level."