Iain McLean named Platinum Champion for GBM work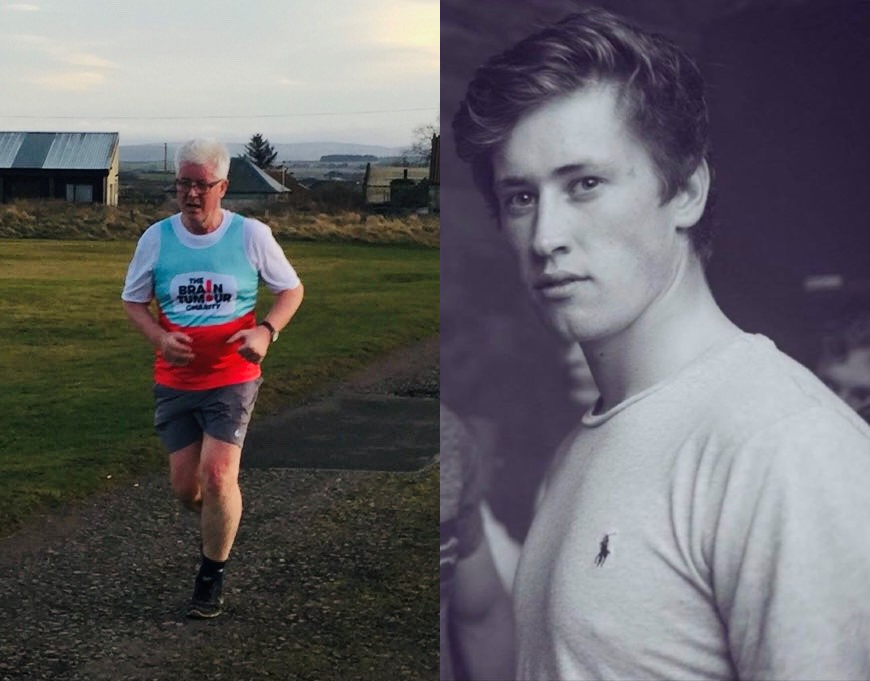 DWF's Iain McLean has been awarded the Platinum Champions Award by the Royal Voluntary Service in recognition of the fundraising work he has done to help promote awareness and research into glioblastoma multiforme (GBM) brain tumours following the death of his son, Duncan, in 2016.
Duncan lost his life to a GBM brain tumour in February 2016 – aged just 20. He was a keen sportsman and rugby fan and died just two days after his brain tumour diagnosis, having previously experienced a series of increasingly excruciating headaches.
Mr McLean and his family have raised more than £150,000 in Duncan's memory via The Duncan McLean Fund.
The Platinum Champion Awards were launched by the Royal Voluntary Service, in honour of their Patron, Her Majesty The Queen and the example she has set in her 70 years of service. The awards are an official Jubilee project to celebrate outstanding volunteers from across the UK.
Mr McLean said: "It was humbling to receive the award and be invited to the Party in the Palace and the lunch at the Oval with Charles & Camilla. We weren't able to attend due to being at the wedding in Italy of one Duncan's oldest pals from nursery school, an intensely moving occasion for us in any event.
"Whilst recognition is heart warming it will never bring Duncan back and I am not sure how well we would have coped swapping pleasantries with the assembled royal and charity representatives alongside a host of celebrities and other truly worthy winners. Bittersweet indeed.
"I will value my award but the certificate and pin will not be placed on a higher pedestal than the green bow tie as worn by the best man and groomsmen and presented to us on Duncan's behalf by Sam Hobbis the groom."