Hungary: Orban defies CJEU over immigration laws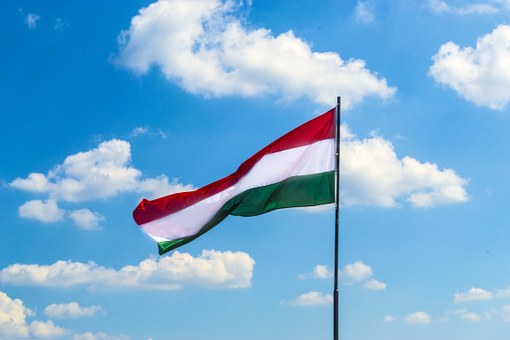 Hungary's Prime Minister Viktor Orban has said his government will keep its controversial immigration laws, in defiance of an EU ruling.
The Court of Justice of the European Union last month ruled that Hungary's law criminalising lawyers and activists who helped asylum seekers fell foul of EU law.
Mr Orban said, however, that the country has no plans to change the rules.
The CJEU had ruled that Hungary broke EU law by making it an offence for people or groups to help migrants and refugees apply for asylum.
The country erected a razor-wire barrier on the border with Serbia and Croatia in 2015 as one million people, most of whom were fleeing Syria, entered the EU.
The government of Viktor Orban accused Hungarian-born US billionaire George Soros and others associated with him of encouraging the migrants. Its 2018 'Stop Soros' laws made it an offence to help people make asylum applications.
Mr Orban said the EU's rules were "obsolete" in the face of "massive migration" since 2015.
"The reality is that we have to stop the migrants at the borders," he said. "This can be solved by one thing: changing the European asylum rules, but this process has not even started yet."
The leader also criticised the fact the EU is withholding pandemic funds until Hungary commits to democratic reform.
"The whole process, from the point of view of the unity and the future of Europe, is the most brutal sabotage. This is what shatters the EU," Mr Orban said.