Human rights framework for care home investigation published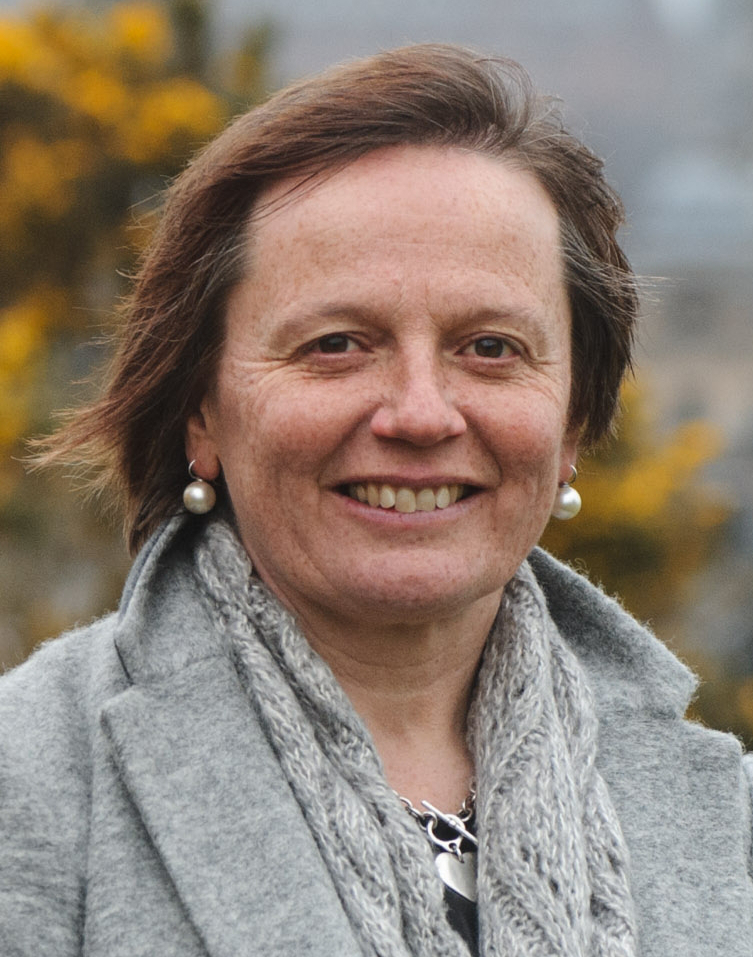 The Scottish Human Rights Commission has published a new briefing on care homes and human rights during the pandemic.
The briefing sets out the human rights framework as it applies to the issues that have arisen in care homes, and details the requirements of human rights law to ensure effective investigations are carried out by the state.
Judith Robertson, chair of the commission, said: "It is now well documented that the coronavirus outbreak has significantly impacted the residents and staff of Scotland's care homes. The commission welcomes the First Minister's commitment to holding a public inquiry into the handling of the pandemic, including what has happened in care homes.
"We would now like to see the Scottish government further commit to taking a human rights based approach to any public inquiry, which specifically gives consideration as to whether human rights standards and principles have been met. Our briefing provides more detail on how this can be achieved in practice."