Human rights briefing calls for new test for standing in ECHR judicial reviews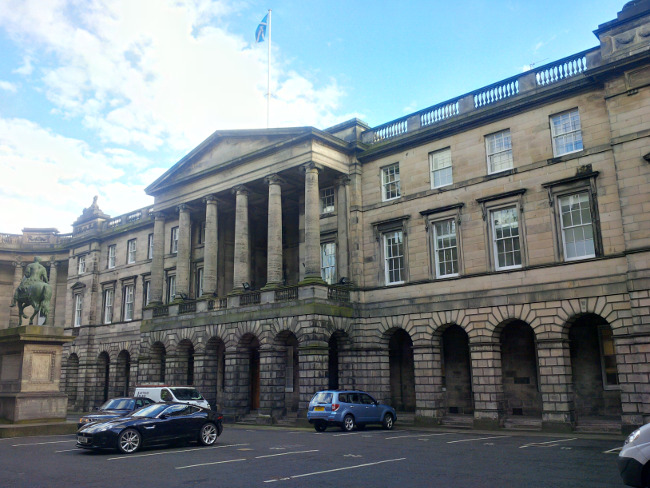 The test for standing in judicial review cases brought on ECHR grounds should be that of 'sufficient interest', a new briefing by the Human Rights Consortium Scotland argues.
Chris McCorkindale and Douglas Jack from Strathclyde University were commissioned by the consortium to produce a research briefing around standing – who can raise an action for judicial review – in Scots law.
The paper concludes that in most public litigation in Scotland, the law on standing with its test of 'sufficient interest' should not present a significant barrier to justice (though other barriers remain).
However, actions on ECHR grounds have been unnecessarily restricted by the 'victim' test. The paper concludes that the role of public interest litigation in Scotland would benefit from "an explicit shift in the statutory frameworks from a 'victim' test to a 'sufficient interest' test as well as conferring explicit powers on both the Scottish Human Rights Commission and on the Children and Young People's Commissioner Scotland to raise actions in their own name".
Mhairi Snowden from Human Rights Consortium Scotland said: "We know that standing remains far too much of a barrier to strategic human rights litigation. In Scotland, we have a very timely opportunity to address this barrier to justice. Plans to incorporate children's rights and other international human rights into Scots law should include widening standing.
"In particular, it is time to give our human rights commissioners the powers that they really need to address systemic human rights issues through court proceedings."