Honour for Faculty of Advocates' Hong Kong-based Piya Muqit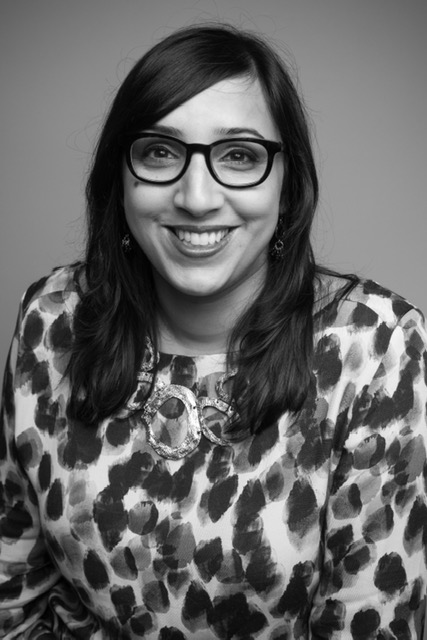 A member of the Faculty of Advocates has been named on a list of Lawyers Who Are Changing the World For the Better 2019.
Piya Muqit is executive director of Justice Centre Hong Kong and it is her human rights work there, especially on behalf of refugees, which earned her the accolade from The Attic, an online magazine.
Ms Muqit's parents fled civil war in Bangladesh in 1971 to seek a new life in Scotland. She graduated from the University of Aberdeen and was admitted as a member of Faculty in 2005 and became a non-practising member in 2014.
Before taking up her current position in Hong Kong, she served as senior legal adviser at Freedom From Torture and as head of policy and advocacy at UNICEF UK.
She said: "It is an honour to be listed amongst so many incredible lawyers from around the world, all dedicated to changing the world for the better.
"Although public sympathy for asylum seekers and refugees in Hong Kong is very low, Justice Centre Hong Kong is committed to providing legal support and access to justice for the city's most vulnerable.
"Every day I am encouraged by the work we are doing here – we assist each of our clients to be recognised in need of protection but also advocate for systemic change in the long term to have a positive impact on many more in the future."