Homes in Glasgow and Edinburgh sell faster than rest of UK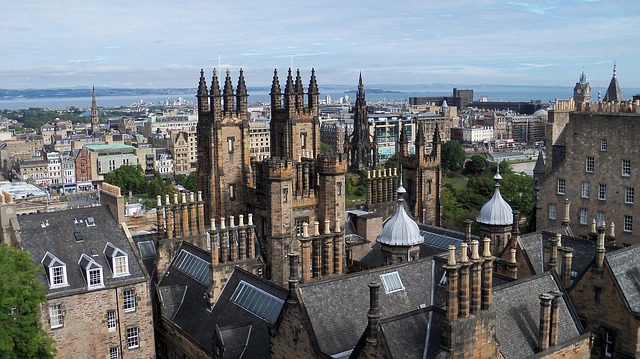 Homes in Glasgow and Edinburgh sell twice as quickly as the average UK city property, according to Zoopla's UK Cities House Price Index for September.
The index has revealed that UK housing market conditions are strongest in Scotland, despite Aberdeen having performed the worst in the UK.
Properties in Glasgow and Edinburgh sell within six weeks on average, compared with 12 weeks across the whole of the UK. They are also the only cities in the UK not to register a discount from asking to selling price.
Homes in the two cities have seen an average premium of six to seven per cent above the asking price.
Sellers across the rest of Britain accept offers that are on average 3.8 per cent, or £9,800, lower than the initial asking price.
However, properties in Aberdeen take over 15 weeks to sell, with sellers discounting their homes by 9.4 per cent.
Richard Donnell, research and insight director at Zoopla, said: "There is a continued polarisation in housing market conditions across the country set by underlying market fundamentals, albeit Brexit uncertainty has been a compounding factor for lower market activity in some areas."