Home Office increases British citizenship renunciation fees following surge of applications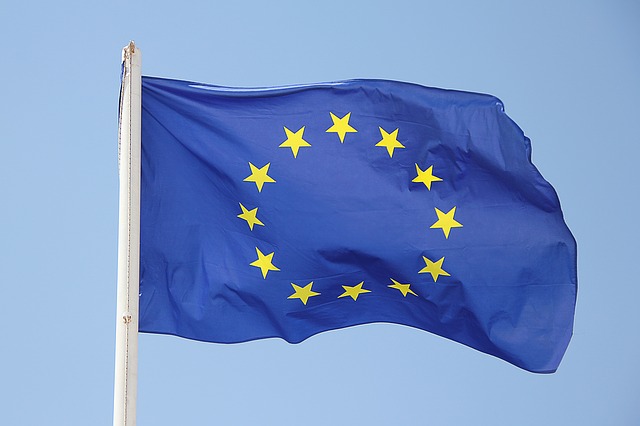 The Home Office has increased the fees to renounce British citizenship after a surge in people adopting the citizenship of other EU countries, The Independent reports.
Ministers have been accused of "cashing in on Brexit" and giving Britons on the continent a "last kick out the door" after it was revealed that the fees were quietly raised to over £1,000 for a family of three.
Last month the Home Office increased the renunciation fee per person from £321 to £372, justifying the increase on the cost of dealing with applications.
Data from the EU statistics agency Eurostat show that the number of British people seeking citizenship of other countries rose by 165 per cent in the year of the Brexit vote compared to the previous year.
The increase was significant in those countries which ban dual citizenship. The number of Britons adopting Dutch citizenship rose from 166 in 2015 to 636 the following year, an increase of 283 per cent.
The Dutch government is changing the law to allow its citizens living in the UK to adopt dual citizenship, though it has made no such concession for British citizens living within its borders.
Michael Harris, a Briton living abroad and a member of the British in Europe steering committee, said: "The increase will just add to the difficulties people face in countries like the Netherlands which do not allow dual nationality.
"Renouncing nationality is a last resort for people whose livelihood is in danger and an extremely painful decision to make."