Holyrood lends support to abolition of law that does not apply in Scotland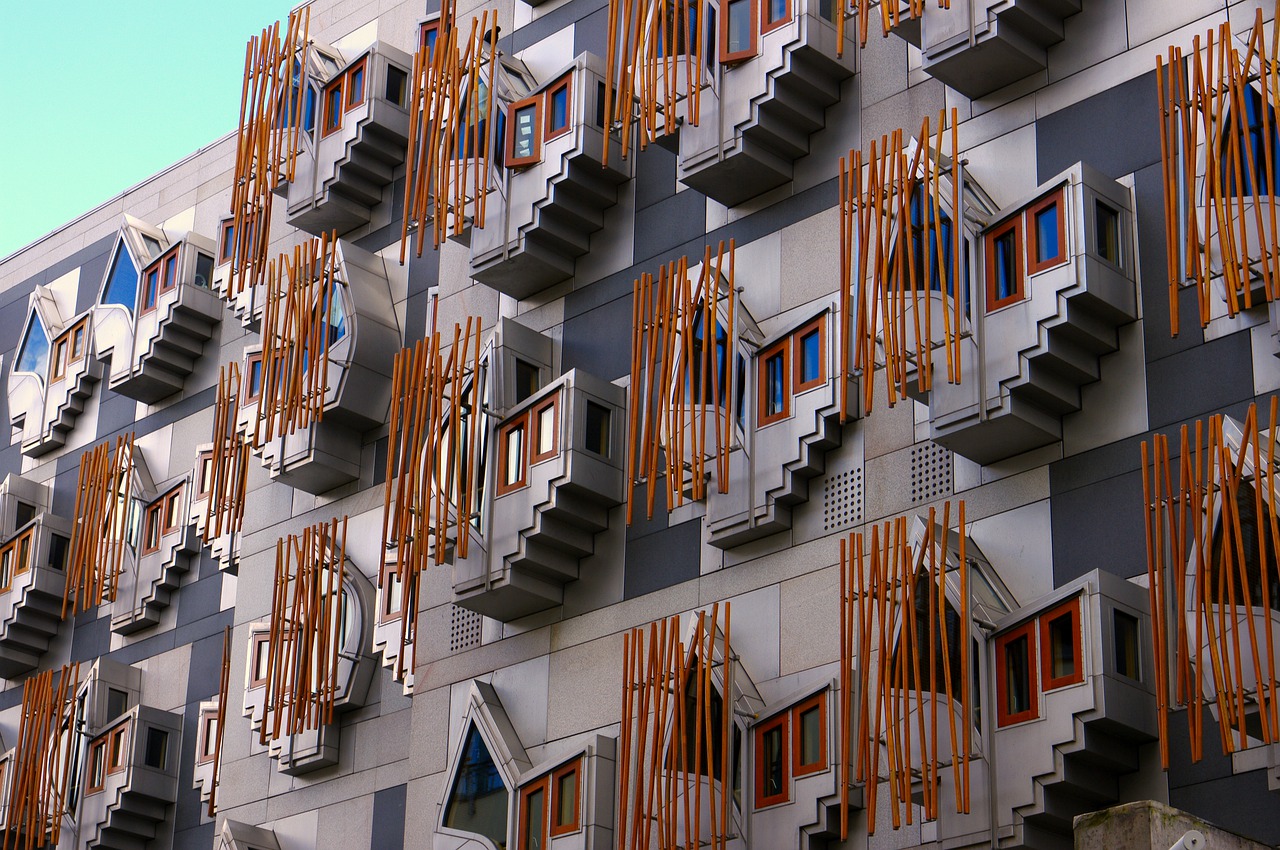 A petition lodged at Holyrood to "decriminalise abortion in Scotland" remains open despite the fact the law in question has no application in Scotland.
The petition cites the Offences Against the Person Act 1861, which was enacted at the time in England and Wales and Ireland. In Scotland, abortion as a crime is governed by common law.
Section 78 of the 1861 Act is entitled: Act not to extend to Scotland. It reads: "Nothing in this Act contained shall extend to Scotland, except as herein-before otherwise expressly provided."
Jonathan Brown, senior lecturer in law at Stirling University, tweeted: "A petition to 'decriminalise' abortion in Scotland has been approved by the Scottish Parliament. Unfortunately, its supporters don't seem to understand that the legislation that they have issue with - the Offences Against the Person Act 1861 - does not extend to Scotland."
Scottish Greens MSP Gillian Mackay, who supports the petition, told STV News: "The Scottish Greens support the decriminalisation of abortion and would like to see legislation come forward.
"As we have seen elsewhere in the world it is not enough to stand still when it comes to reproductive rights. That is why progressing issues such as safe access zones and decriminalisation of abortion are so essential."
Labour MSP Monica Lennon said: "What Gemma Clark is highlighting is really important. I think now that the petition has been lodged it is our opportunity and hopefully engagement will grow."
The Scottish government said it would not rule out reviewing the legislation in the future, even though it cannot.
The incompetent petition, created by Gemma Clark, a teacher, remains open.