Holmes Mackillop appoints two to Glasgow corporate team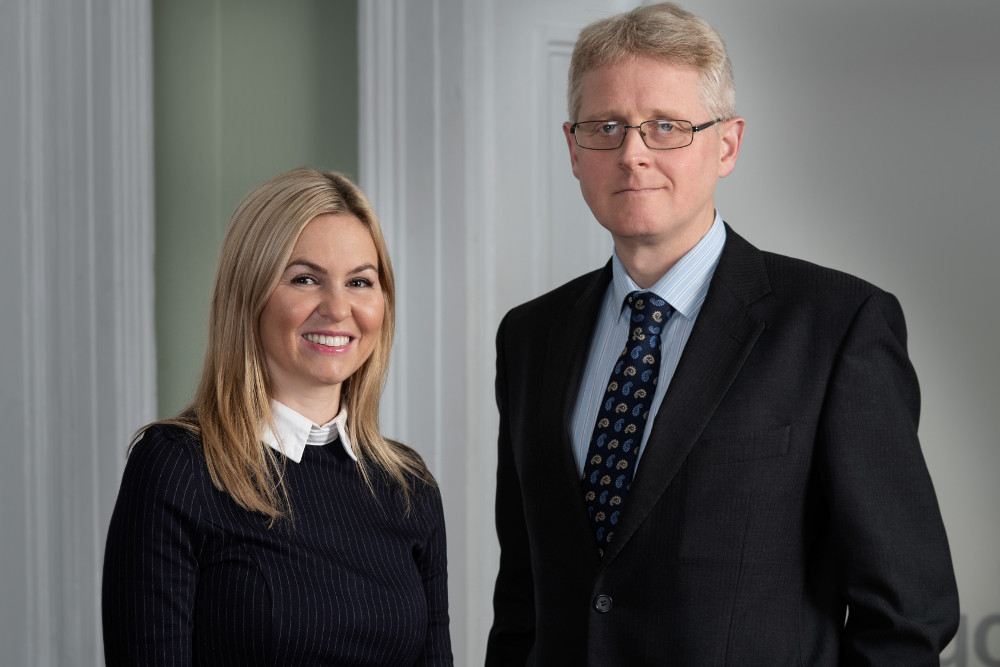 Holmes Mackillop has announced the appointment of Ralph Riddiough and Michelle Rae to the firm's corporate team in Glasgow.
Mr Riddiough brings over 20 years' experience in mainstream corporate transactional work gained in private practice in Edinburgh, Glasgow and latterly in Ayrshire.
He also has niche expertise in renewable energy projects and information governance, having previously served as head of legal in South Ayrshire Council.
Ms Rae brings experience in corporate and banking matters, having previously worked at a large national commercial law firm and a boutique corporate practice.
Welcoming the pair to the firm, Stuart McNeill, head of corporate and managing director in Glasgow, said: "They are both a great fit for our business and client base."