High Court refuses conviction appeal by financial advisor who embezzled £170,000 from Edinburgh woman and her estate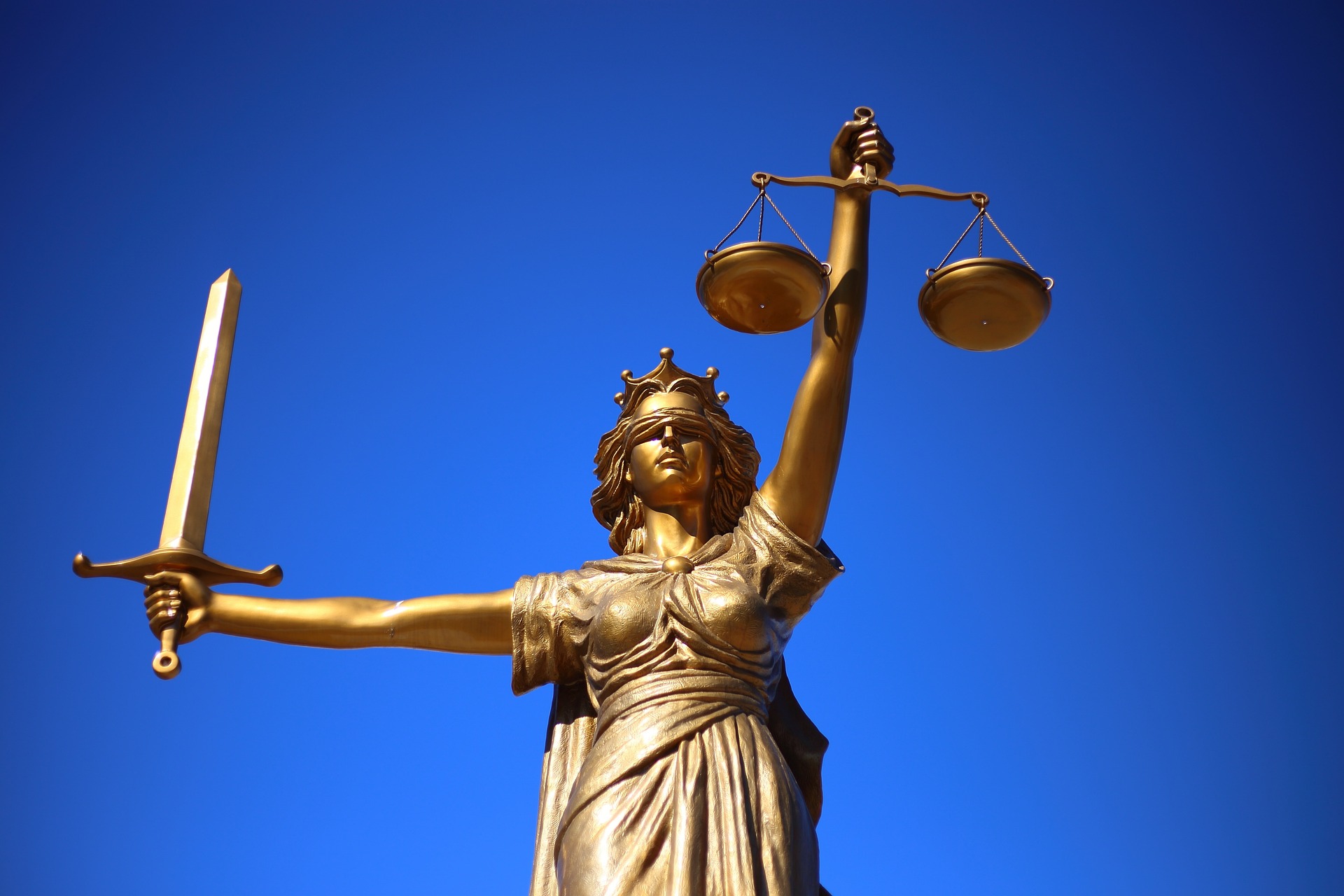 A man who embezzled £170,000 from a deceased woman who had hired him as a financial advisor and later appointed him executor of her estate has lost a High Court appeal against his conviction.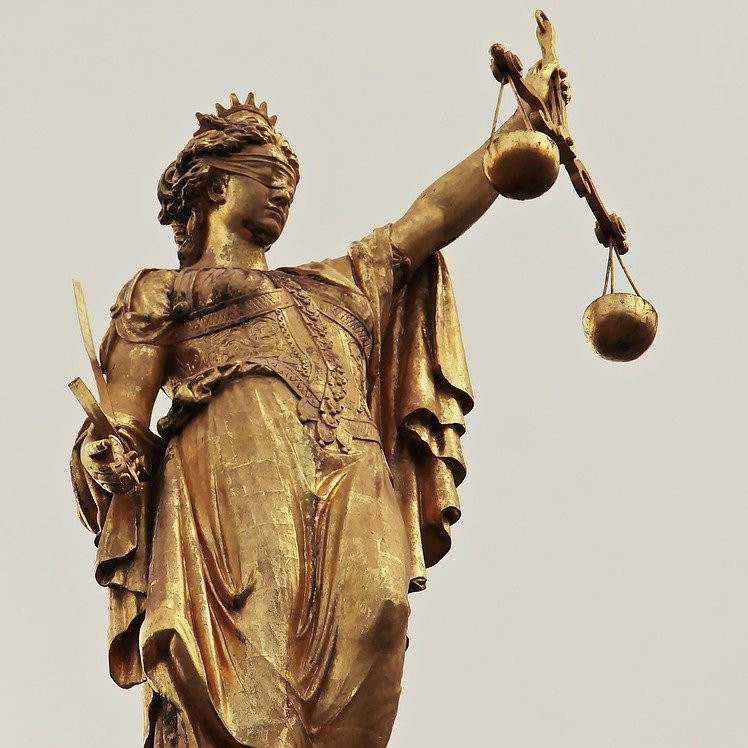 About this case:
Citation:

[2023] HCJAC 12

Judgment:

Court:

Appeal Court of the High Court of Justiciary

Judge:

Lord Matthews
Gordon Couch, who was sentenced to three years' imprisonment for embezzling funds from the late Marjorie Stewart and her estate, argued that the sheriff had misdirected the jury in respect of what was said to be hearsay evidence adduced from a Crown witness. The Crown argued that any misdirection had been minor and that the relevant evidence was no real assistance to the defence in the face of a powerful Crown case.
The appeal was heard by the Lord Justice General, Lord Carloway, together with Lord Matthews and Lord Boyd of Duncansby. CM Mitchell KC appeared for the appellant and Gillespie KC for the Crown.
Material assistance
The appellant had been the financial advisor of the deceased's late husband until his death in 1998 and continued in that role for the deceased afterwards. Between 2011 and 2013 he also had Power of Attorney over her affairs, and from her death in October 2013 to 2015 he acted as her executor. In these capacities, he transferred £170,000 from her current account into accounts held by him.
During the trial, the Crown led evidence from Mrs Stewart's niece, Dorothy Ferrier, who had become suspicious of the appellant and adduced evidence of statements made to her by the deceased prior to her death. On behalf of the appellant, there had been lodged a Notice under section 259(5) of the Criminal Procedure (Scotland) Act 1995. Appended to it was a police statement by Mrs Ferrier referring to information she had gleaned from conversations with the deceased, which, it was claimed, was of material assistance to the defence.
The sheriff accepted that he had not said anything about things said by the deceased in his opening directions to the jury concerning hearsay. The Crown also conceded that there had been a misdirection by omission but argued that such a misdirection was immaterial and did not produce a miscarriage of justice, with Mrs Ferrier not having been asked in terms about any particular statement by the deceased.
Counsel for the appellant submitted that the evidence was capable of providing significant support to his evidence and his defence. It had to be assumed that the jury would follow the sheriff's directions and disregard the hearsay evidence, since he had not directed them specifically that it was admissible and that an exception applied. This was a material misdirection.
Considerable transfers
Lord Matthews, delivering the opinion of the court, began: "This appeal failed on a number of levels. Counsel's submissions and the Crown's concession were based on the premise that, unless the jury were told in terms that they could take account of the evidence which is at the heart of this appeal, they would have assumed that they were not allowed to do so. That is a misconception."
Addressing the trial judge's directions, he said: "One of the purposes of the direction before the trial is to allow the jury to understand in advance why people may be stopped from giving evidence of what they were told. That direction is reinforced in the charge at the end of the trial. It is not a direction to the jury to ignore evidence which has been led, without objection. If it is necessary to tell a jury to ignore evidence, then that must be done expressly."
He continued: "Evidence which is technically inadmissible is led in a great many cases in order that witnesses can be steered to the points which matter. No-one would suggest that juries will ignore that sort of evidence unless they are told the contrary. Far from thinking that they should ignore it, juries will assume that evidence which has been led may be taken into account, unless they are told otherwise."
Addressing the evidence that was before the jury, Lord Matthews noted: "Mrs Ferrier, in passages which were clearly not hearsay, told the jury that the deceased trusted [the appellant] absolutely, increasingly and implicitly. She listened to him, understood him, admired him and depended on him. She thought very highly of him. She was dependent on him for her finances and he was doing extra things that were not strictly a financial adviser's job, such as buying a computer and a television for her and giving her a filing cabinet."
He concluded: "Given the strength of the Crown case, the supposed misdirection did not give rise to any miscarriage of justice. There were considerable, and regular, transfers of money to accounts operated by the appellant. There were no vouchers justifying these transfers. There was no evidence of any invoicing or enhanced fee agreement. The liquid assets were all but dissipated under the appellant's watch and found their way into his possession. His suggestion that he could not remember why he undervalued the estate by £74,000 is ludicrous."
The appeal against conviction was therefore refused.