High Court grants extension of trial diet time limit for man accused of two sexual assaults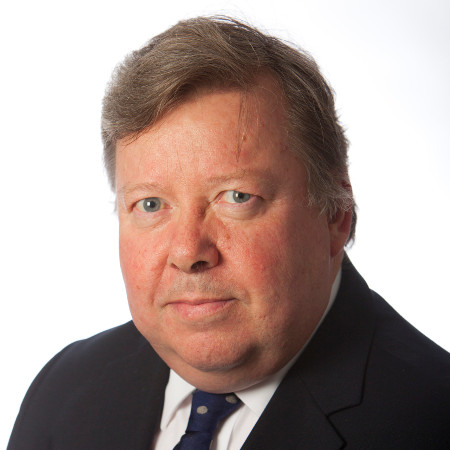 The High Court of Justiciary has granted a Crown appeal seeking an extension of the time limit within which a man accused of committing two sexual offences, including one against a child, was required to be brought to trial.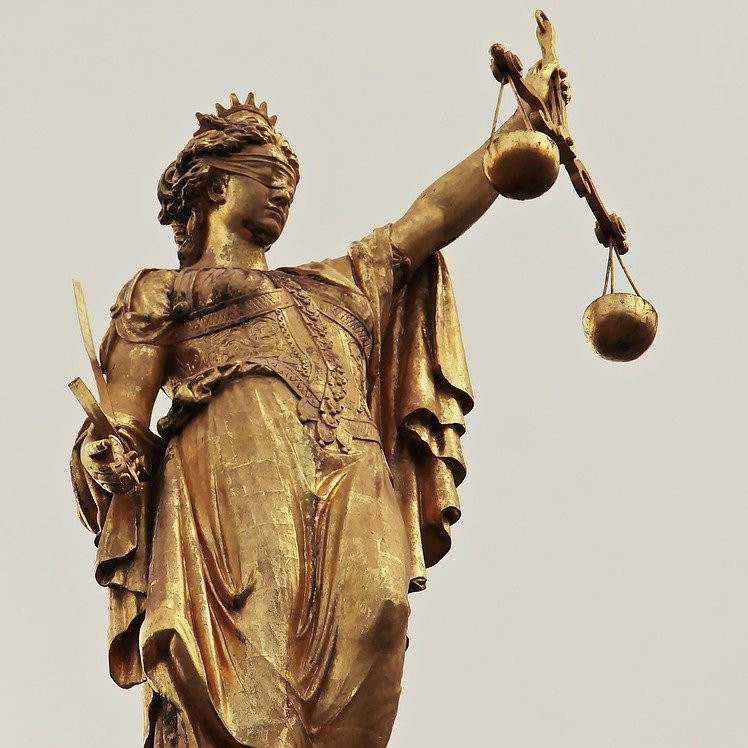 About this case:
Citation:

[2022] HCJAC 1

Judgment:

Court:

Appeal Court of the High Court of Justiciary

Judge:

Lord Carloway
Neil Graham originally appeared on petition on 1 October 2019, but complications relating to essential witnesses arose that prevented the fixing of a trial diet within the time limit. An appeal was lodged under section 65(8) of the Criminal Procedure (Scotland) Act 1995 following the trial sheriff's refusal to extend the period within which the respondent required to be tried.
The appeal was heard by the Lord Justice General, Lord Carloway, sitting with Lord Menzies and Lord Malcolm. L Ewing QC appeared for the Crown and A Ogg, solicitor advocate, for the respondent.
Priority trial
Following a statutory extension of the time limit, the respondent was cited to a First Diet on 15 September 2020 on an indictment containing two charges involving sexual offences against two complainers occurring in 2011 and 2016 or 2017 respectively. After several more pandemic-related delays, a trial was fixed for 20 July 2021, with the 12-month period being further extended without opposition until 23 July 2021.
The respondent's trial was one of two "priority" trials fixed to commence on 20 July. However, the second complainer, TS, failed to attend, which resulted in the procurator fiscal deciding to commence the other priority trial. Later that afternoon, he moved the sheriff to adjourn the respondent's trial diet until 6 September and to extend the time limit to 10 September.
It was explained by the Crown on appeal that, after automatic postal citation of TS had failed, an automatic request to the police to cite her personally had been generated. On 16 July, TS told the police that she did not intend to attend the trial, but for unexplained reasons an email to the procurator fiscal instead said that an execution of service was not available.
The sheriff, who was presented with an incomplete history of the attempts to cite TS, reached the view that the failure to commence the trial timeously could have been avoided by the Crown and that they had not shown a reason which might be sufficient to justify an extension. It was submitted for the Crown that TS' failure to appear was a basis upon which the sheriff would have been entitled to grant an extension.
It was further submitted that the sheriff had given insufficient weight to the serious nature of the charges, especially the first, which involved an 8-year-old child. The extension sought was moderate and necessary, and there was no real prejudice to the respondent in the event that it was granted.
Interests of justice
Delivering the opinion of the court, Lord Carloway noted: "The reason for the respondent's trial not going ahead as scheduled was a simple one. A complainer, who was an essential witness for both charges, had failed to attend court having been duly personally cited to do so. The Crown had attempted to serve her by post once a trial diet had been allocated. This failed, possibly because, at least in part, she had moved address."
He continued: "It may be that the Crown should have discovered her reluctance to attend by taking greater steps than repeatedly writing to the complainer and receiving no reply. In a perfect system, that might have occurred and the Crown could have taken earlier steps to encourage the complainer to attend court. As matters stood, it was only on 16 July that the complainer was located by the police and apparently told them of her intention not to attend court."
Explaining the effect of these facts in practice, he said: "The Crown had not failed to cite the witness. She ought to have attended court. The facts which are now known reveal that although, with hindsight, the Crown might have got to grips with the situation earlier, their failure to do so cannot reasonably be described as a fault of such magnitude as results in the cause of the trial not proceeding being attributed to the Crown rather than the complainer. Sufficient reason has been shown as might justify the grant of an extension."
Lord Carloway concluded: "The Crown were seeking only a short extension of 6 weeks or thereby. Refusing an extension would affect not only the prosecution in relation to the alleged offences against TS but also those involving the other complainer. Recognising the importance of the provisions in relation to the prevention of delays in trials, the interests of justice required that a short adjournment be granted."
The appeal was therefore allowed, and the case was remitted to a continued First Diet. In a postscript to the judgment, Lord Carloway observed: "This case highlights the problems which can, and not infrequently do, occur at the stage of a trial diet in cases where the complainer may be vulnerable for one reason or another and hence reluctant to attend court. The execution of a warrant to arrest a complainer in a sexual offences case should not be regarded as a satisfactory solution. The situation which arose here would have been avoided if steps had been taken to take the evidence of the complainer on commission."