Have you seen it? SLN readers pick their favourite law-related films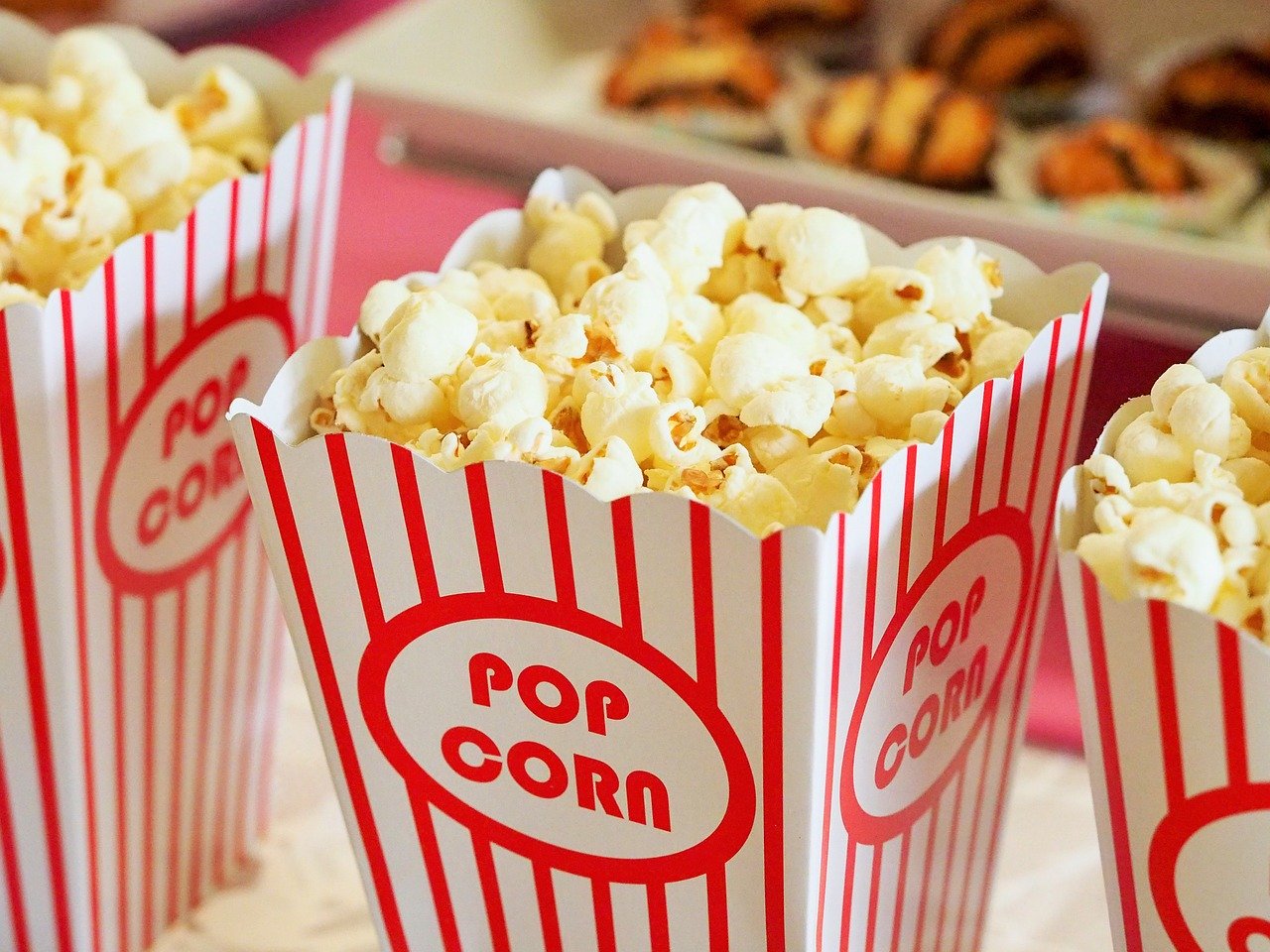 Following on from our book recommendations last week, we have asked some of our readers to recommend their favourite law-related films.

Sheekha Saha, a solicitor with Comhairle nan Eilean Siar, picked Les Misérables – "but the 1998 version, starring Liam Neeson and Geoffrey Rush".
She said: "I love the musical theatre and the music of Les Mis is spectacularly stirring but this film version ditches that and leaves us with nothing but the magnificent story of law and injustice and hope; a tale that inspires us to do better and be better than what is in front of us: that even when you're surrounded by corruption, you don't have to be corrupted by it."
Axiom Advocates' Megan Dewart chose Legally Blonde ("And I'm not ashamed to admit it!"). She said: "It came out when I was a young teenager, so some of it is undoubtedly childhood nostalgia.
"Behind the pink glitter and handbag dogs, it is the story of an underdog who triumphs in the end. It reminds me not to take myself too seriously, despite the serious work that we all do."
Strathclyde law lecturer Malcolm Combe said his favourite legal film was Amistad, noting that the "yearbook for the Class of 99/00 at Johnstone High School can corroborate my longstanding affection (if that is the right word) for this film".
He said: "Spielberg's 1997 flick about what, on one view, is a property law dispute is suddenly all the more interesting as a historical event and the basis of a film when you appreciate the property in question is a cargo of African slaves who mutiny on the ship that has carried them over the Atlantic, only to find themselves embroiled in litigation in the (pre-Civil War) United States of America."
He added: "I recall Matthew McConaughey's portrayal of the lawyer Roger Sherman Baldwin impressed me at the time I first saw the film, as did the impassioned, pidgin English plea of "Give us free!" by Djimon Hounsou on behalf of the Africans who are at the centre of the court process occurring around them.
"It is only a bit later I came to appreciate Anthony Hopkins' John Quincy Adams. Separately, I learned more about John Quincy Adams and the legal cases he involved himself with in the presidential podcast series by Lillian Cunningham from The Washington Post, which I would also recommend."
Terra Firma's Robert Sutherland opted for The Paper Chase, which follows a first-year student (James Hart) at Harvard Law School, his encounters with his contract law lecturer, Professor Kingsfield, and his relationship with a woman who turns out to be Kingsfield's daughter.
Robert said: "Professor Kingsfield's lecturing style is based on the Socratic teaching method. Hart's first class with Kingsfield is a bruising ordeal, which causes him to throw up after the class is finished. Hart breaks down the class into three groups: those who have given up; those who are trying, but are afraid of being called on to answer Kingsfield's questions; and the 'upper echelon'.
"It is not the best film ever. It can be criticised for being cliched, and for Kingsfield being an 'over the top' character. Nowadays, if there was ever a lecturer like Kingsfield, they would probably be sacked for bullying.
"However, John Houseman gives a magnificent performance as the imperious Professor Kingsfield. You empathise with Hart as he works to move himself into the upper echelon. Ultimately a film about struggling with adverse circumstances and personal development. Best of all, at the end of the film, despite having worked so hard for his contract law exam, Hart throws away the unopened envelope containing his exam results."
SYLA president Ayla Iridag picked the David and Goliath tale of Erin Brockovich – a dramatisation of a true story which saw the eponymous lead take on energy giant Pacific Gas and Electric Company.
Stephen O'Rourke QC said his favourite legal film was 1983 Scottish comedy-drama Local Hero. The film sees an American oil company representative sent to the fictional town of "Ferness" on the west coast of Scotland in order to buy the town and property for his principal. It stars Peter Riegert, Denis Lawson, Fulton Mackay and Burt Lancaster and features a young Peter Capaldi.
Douglas Mill settled on Denial, a 2016 film of the Deborah Lipstadt book about David Irving, the holocaust denier.
"It stars two of my favourite actors, Timothy Spall and Tom Wilkinson and speaks volumes about professionalism, the importance of the courts and never forgetting," he said.
Graham Ogilvy, managing editor of Scottish Legal News, is a fan of Sidney Lumet's Twelve Angry Men.
He said: "I recall first watching it spellbound as a teenager. It was a brave film when it was made in the 1950s when America had sunk to the lowest depths of McCarthyite populism, and has lost none of its power. Masterfully written, its message today is utterly prescient as trial by jury is under attack in some quarters."

He added: "During lockdown I've managed to unearth a couple of good finds on Netflix. The unfortunately titled Massacre at the Stadium sounds like a ghastly horror movie but is, in fact, a moving and inspiring documentary about the murder of Chilean folk singer Victor Jara in the CIA-organised coup in Chile and the decades-long battle by human rights lawyers to bring his murderers to justice.
"Sarajevo is a brilliant German film telling the story of an investigative magistrate who, to the chagrin of the powers-that-be, takes his task of investigating the assassination of Archduke Franz Ferdinand too seriously. The story reveals all the fault lines of the Austro-Hungarian empire that would plunge the world not once, but twice, into catastrophe."