Harper Macleod wins role to advise Scotland's biggest landowner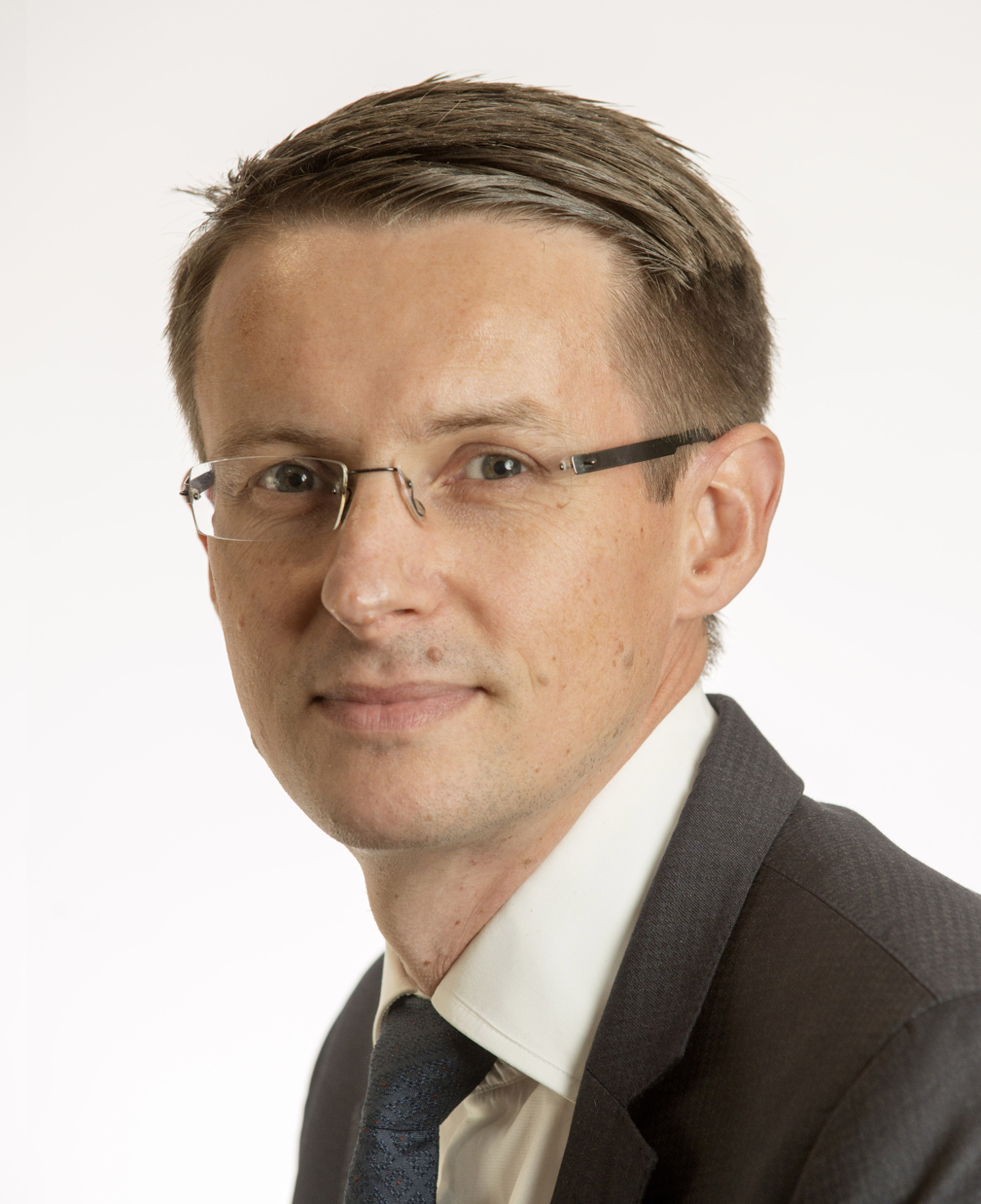 Harper Macleod has won a competitive tender to be appointed as principal adviser to Forestry and Land Scotland (FLS), the country's biggest landowner, on a wide range of legal services.
The appointment means that Harper Macleod has continuously advised the government body responsible for managing Scotland's national forests and land since 2008.
FLS was formed on 1 April 2019 to take forward the work previously undertaken by Forestry Enterprise Scotland.
Sandy Hastie, the contract's lead partner at Harper Macleod, said: "The work of Forestry and Land Scotland is absolutely vital to the Scottish economy and our country's natural capital, and we are pleased to have been chosen to advise the organisation as it pursues ambitious plans over the next few years.
"Scotland's forests and lands also play a critical role in the country's biodiversity as well as mitigating the impacts of climate change, and as a firm which specialises in advising those operating in our modern rural economy we recognise FLS' contribution in this regard.
"We believe that this reappointment speaks highly of the excellence of service we have provided over the years in which we had advised FLS and its predecessors. Our team draws from specialists throughout Harper Macleod who are hugely experienced in advising on all of the areas of focus for FLS – including tourism and improving access to our green spaces."
Harper Macleod already advises FLS in relation to property management, including matters such as property acquisitions and disposals, wind and renewable energy developments, leases, partnerships and general advice on all property matters, as well as private woodland work.