Harper Macleod advises on Ross-shire Engineering Limited private equity deal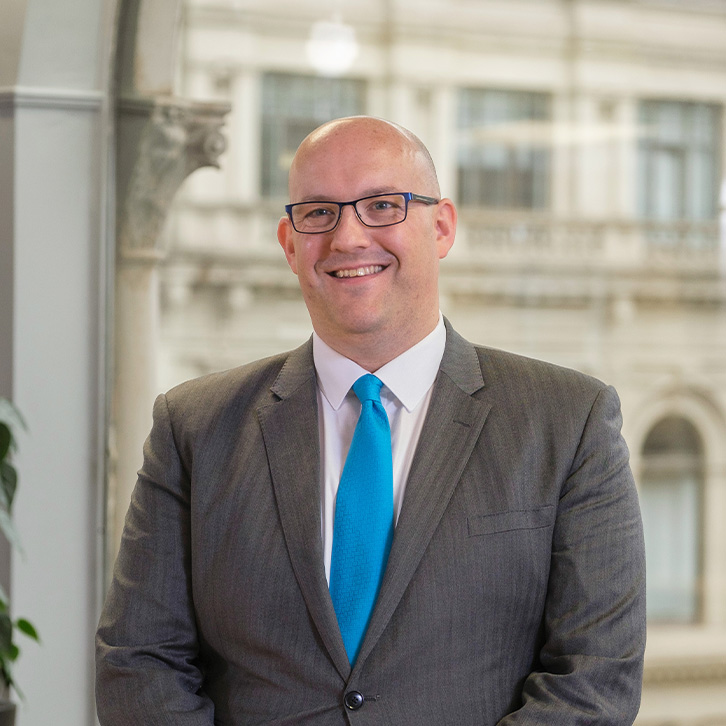 Harper Macleod has advised the Dallas family on the investment into Ross-shire Engineering Limited (RSE) by private equity firm MML.
Harper Macleod has acted for RSE, and the Dallas family, since September 2006 supporting them throughout various stages of their business journey, including the phased sale of shares in the company to the Global Energy Group, the separation of the Envoy Group from Global Energy in 2019 and ultimately on the transaction with MML.
A team of corporate and M&A specialists, led by partners Chris Kerr & Craig McKerracher with support from corporate partners Paula Skinner and James MacGregor and solicitor Kirstie Reilly, together with specialist support from partners Ewan Stafford (employment & immigration) and Tony Cameron (banking & finance), advised on the deal.
The Dallas family, alongside the Envoy Group and a number of the RSE management team, remain shareholders alongside MML to help support and drive forward the company's ambitious growth plans.
RSE employs more than 800 people in Scotland, and in excess of 1,500 people across its other group divisions. It specialises in the design, build and maintenance of water treatment and water recycling equipment alongside 10 other group companies ranging from process control systems to emissions management.
Craig McKerracher, partner at Harper Macleod, said: "The Dallas family and RSE management team have grown the business significantly in the last few years. The group's innovative approach means its products and services are in high demand, particularly given the increased scrutiny and standards on waste water and other emissions.
"The range of interconnected businesses within the group means there is a lot of potential for future growth and expansion which the investment from MML will help to realise, and we were delighted to support the Dallas family on this transaction."
Allan Dallas, managing director of RSE, said: "Partnering with MML allows the RSE Group to continue its growth journey providing high quality jobs across the UK. Key to achieving future growth is development of people and attracting future talent which is why RSE continues to invest in apprentices and graduates.
"Harper Macleod has supported the family for many years and supported us through several transactions as RSE has grown. The team at Harper Macleod has always been well-placed to deal with the increasing complexities of each transaction whilst retaining the feel of a personal relationship."