Harper Macleod advises on leading creative agency acquisition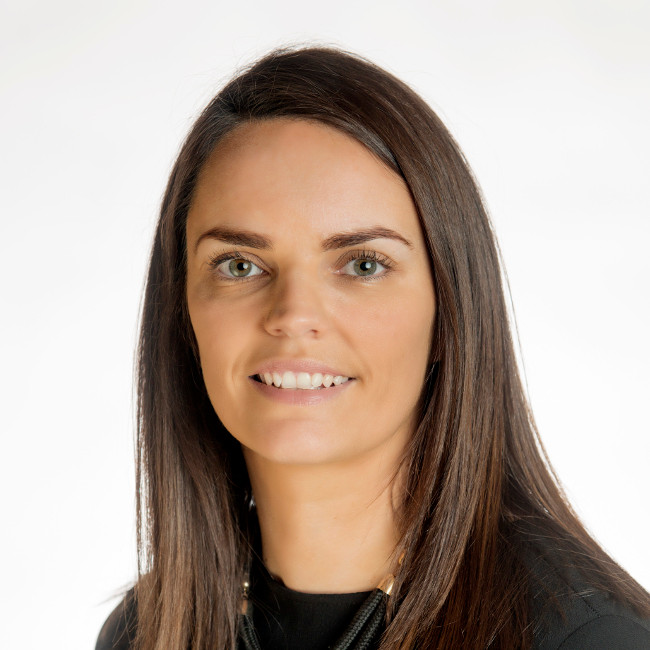 Harper Macleod has advised the outgoing shareholders of UK creative agency Frame Group following the acquisition by its existing management team.
Frame Group is a long-time client of Harper Macleod. The firm's corporate, commercial and regulatory team advised the outgoing owners Gary O'Donnell and Angus Walker when they acquired the business from the estate of founder Alan Frame in 2008. Finance director Roslynn Mackay joins Gary and Angus as a departing shareholder.
Paula Skinner, partner and head of the entrepreneurial team at Harper Macleod, said: "From its Glasgow home, Frame Group has been a challenger to the UK's best creative agencies for many years. It boasts a highly-talented team, impressive client portfolio and award-winning work. In recent years it has developed a truly integrated offering for some of Scotland's largest and well-known organisations.
"Although Gary, Roslynn and Angus have not been part of the day-to-day operations in recent years, they were keen to ensure the business was transferred to new owners which would uphold Frame's high standards and reputation."
On behalf of the departing shareholders, Frame chairman Gary O'Donnell said: "We've worked with Harper Macleod for many, many years and the firm always felt like part of our extended management team.
"As well as helping us get this over the line, the team fully understood and worked hard to achieve what we wanted to achieve.
"We're confident Frame will continue to go from strength to strength as one of the UK's most creative agencies."