Harper Macleod advises on business succession for Castle Game (Scotland) Ltd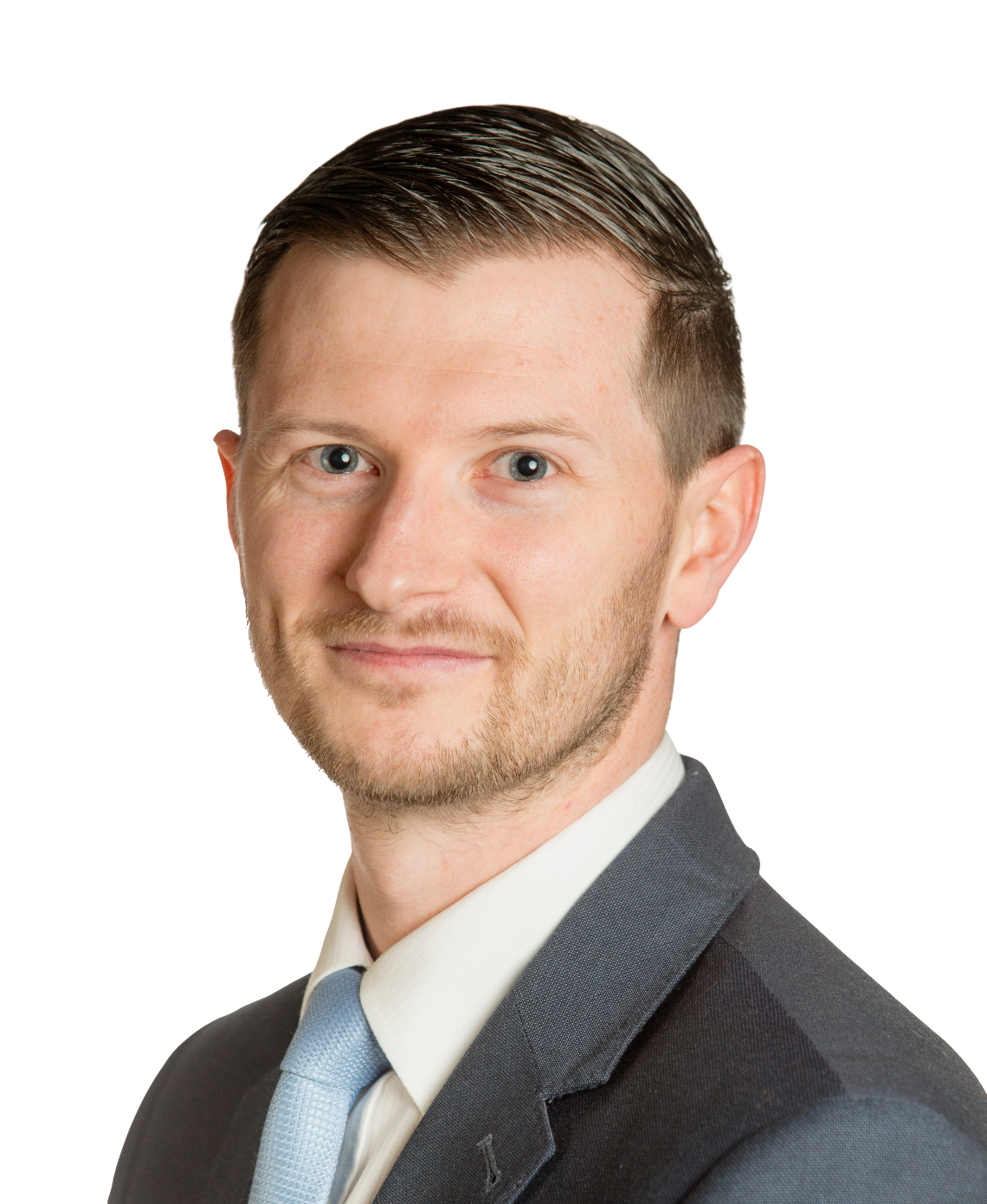 Paul Macdonald and Aiden Paterson from Harper Macleod have advised a founder of Scotland's premier supplier of high-quality game meat on an exit and transition towards retirement.
Castle Game offers both wholesale and retail services and caters to a wide array of customers. It sells to retail consumers from its farm shop at Trinlaymire Farm, Linlithgow and through its website. It also supplies to a variety of restaurants across Scotland, including Michelin star restaurants in Edinburgh.
Andrew Smith was a former director and shareholder and sought advice on facilitating his retirement. Harper Macleod helped structure a deal which allowed him to realise value for his interest and pass on his equity holding to the continuing founder and an incoming investor.
Mr Smith said: "Paul and Aiden understood the desired outcome and helped to develop the transaction from an early stage. I'd recommend them to anyone looking to exit from their business but who may be unsure on how to achieve it."
Mr Macdonald, partner at Harper Macleod, said: "It has been a pleasure assisting Andy in realising his exit from Castle Game, and ultimately his retirement. This business succession transaction will allow Castle Game to continue to service the needs of its loyal customer base, including its prestigious wholesale clients."