Harper Macleod advises Highland timber firm on move to EOT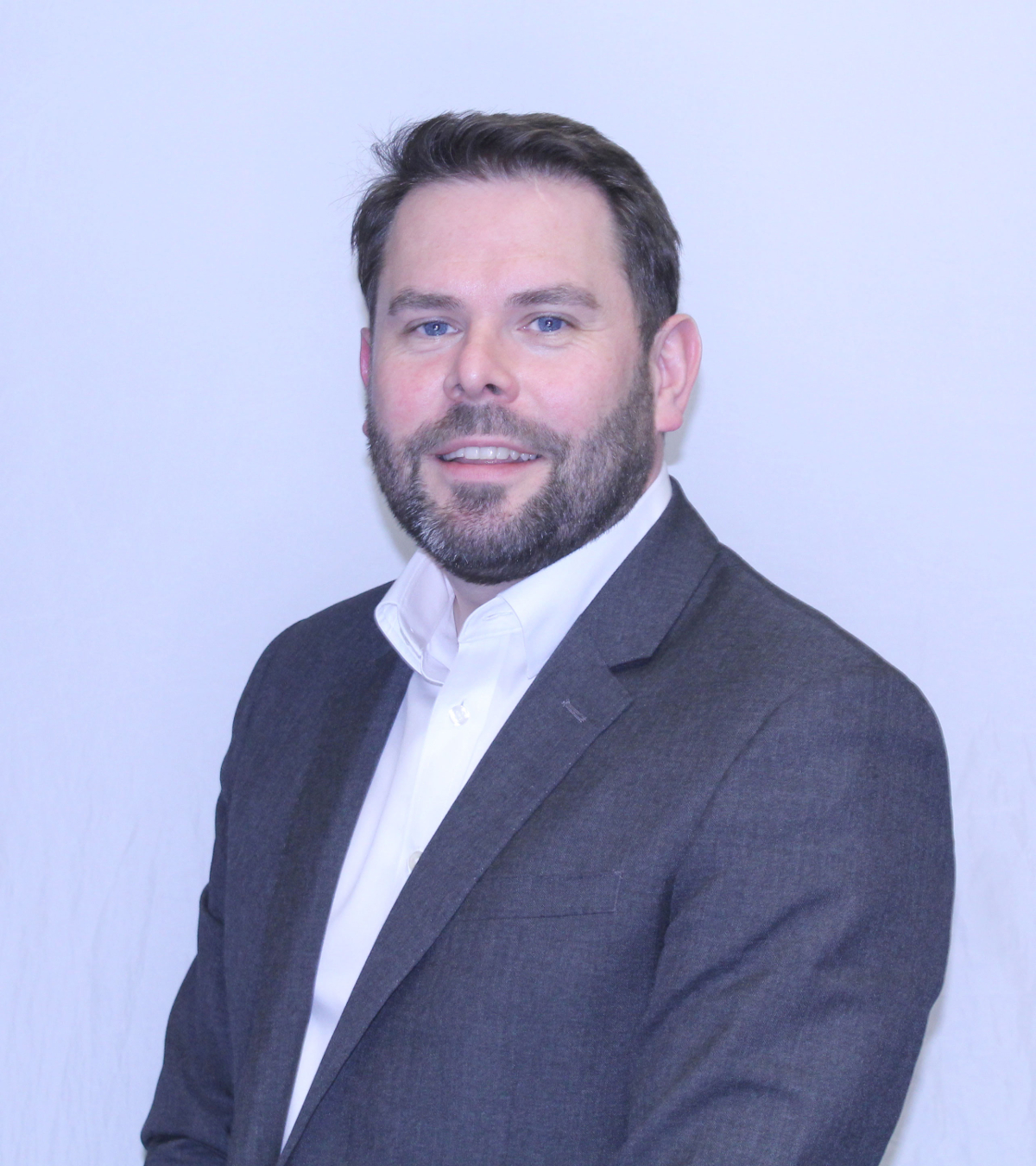 Harper Macleod has advised a Highland timber and building supplies business in its move to an employee ownership trust.
A corporate team, led by Chris Kerr and including Peter McLuckie, Ross Thomson and Joanne Finlayson, advised the shareholders of Inverness-based Caley Timber and Building Supplies, in its switch to employee ownership, with the founding shareholder Donald John Morrison taking a step back from day-to-day business.
Caley Timber and Building Supplies was established by Donald John in 2003, with depots in Inverness and Uist, and is one of the leading suppliers to the building trade in the Highlands and Islands.
The decision was taken to move to employee ownership, rather than an open sale, ensuring continuation of employment for more than 20 loyal colleagues, and service for customers.
Owners Donald John and Jennifer Morrison cited several reasons for choosing the EOT route in favour of a traditional sale and described the process as "seamless".
He said: "An EOT was a less intrusive option and we did not have to share sensitive information with prospective purchasers, the timing has been controlled to suit the business, and it also avoided the risk of unsettling our staff who may have picked up that the business was for sale.
"We value the relationships we have built with our customers, their loyalty and support are what's made Caley Timber the very successful business it has become, and an EOT means business simply continues as is. I am confident our customers will notice absolutely no difference at all to the quality of service."
Mr Kerr said: "Donald John has built a fantastic business in Caley Timber, and it was a real privilege to advise him and his team on the next stage of their journey.
"Increasingly, we are seeing employee ownership trusts as a way to preserve the brand, reputation and customer service for a business, as well as ensuring staff are retained. For many business owners where succession planning could be a challenge, the concept of protecting a legacy for the future is really important."